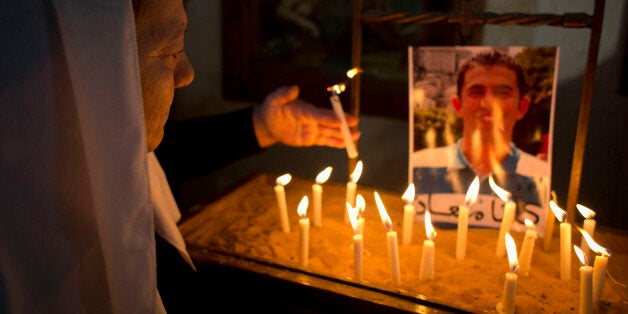 Indeed, many Middle East watchers have said the video is likely to be deeply problematic for IS, as the group looks to make gains within Jordan. It is increasingly being seen as a desperate PR move by the group looking for ever more grotesque ways to win the media war, when they are losing the ground war.
On the ground, things are going badly for IS, also know as Isis and Isil. No significant territorial gains have been made since summer 2014, the Taliban is fighting any attempt to wrestle any space in Afghanistan, and the NYT reports that the Iraqi armed forces have undergone significant improvements in their organisation and training.
"While [IS] may appear to be winning in the short-term, those challenging the group can ensure that their actions do not provide more fuel for the long-term. As with terrorist groups throughout history, increasing violence has never won the day."
Former Egyptian army Maj Gen. Abdul Karim Ahmed told the AINA news agency that IS wanted to project itself as a "giant stone colossus", but it has instead turned out to be a "cardboard monster easy to destroy"
So why are Islamic State getting so desperate?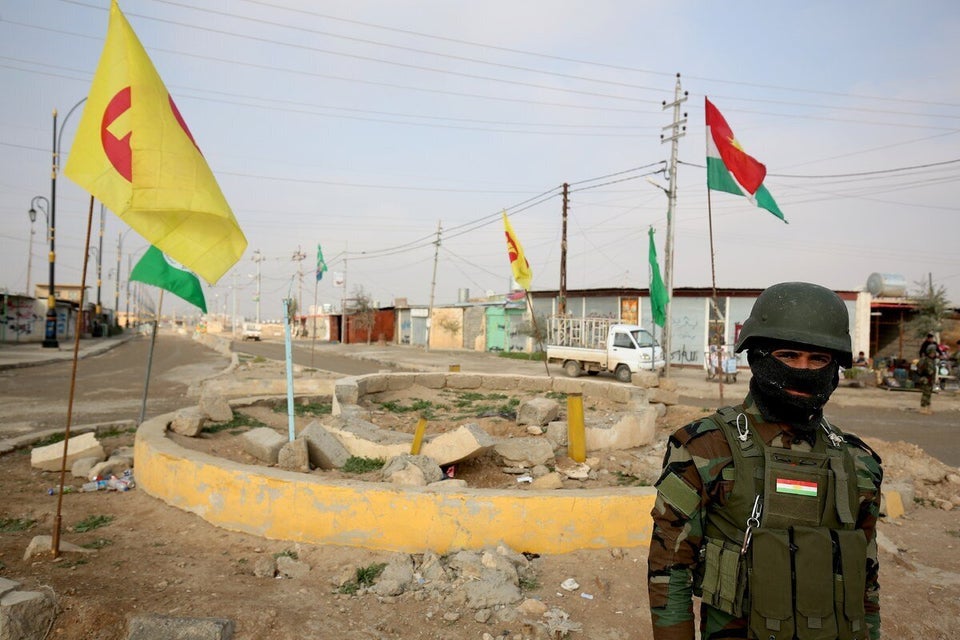 IS are losing