BT has agreed to buy Britain's largest mobile operator EE in a cash and shares deal worth £12.5 billion.
The deal, which BT said would create the UK's leading communications provider, will be partly financed by a £1 billion share issue.
Following the transaction, EE's current owners Deutsche Telekom and Orange will hold stakes of 12% and 4% in BT. Deutsche will be entitled to a seat on the board.
BT chief executive Gavin Patterson said: "This is a major milestone for BT as it will allow us to accelerate our mobility plans and increase our investment in them."
The group had announced in December that it was in talks to buy EE.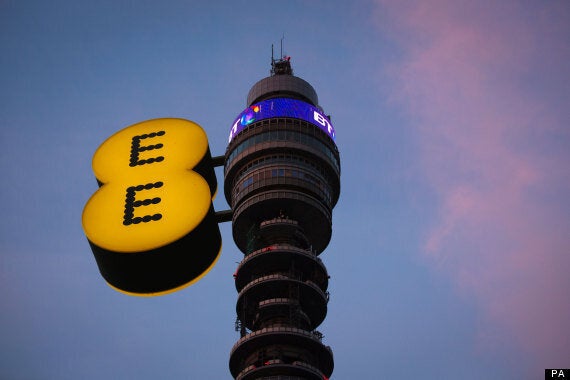 BT said the transaction was subject to approval from shareholders and clearance from the Competition and Markets Authority. It is expected to complete before the end of the financial year ending in March 2016.
It is buying what is currently the UK's leading network, with 24.5 million direct mobile customers.
However this position is under threat as Hutchison Whampoa, owner of rival Three, is in talks to buy number two operator O2.
BT said that by combining EE's 4G network with its extensive superfast broadband network it would have greater scope for future investment and product innovation.
It said that it expected to achieve combined operating cost and spending synergies of around £360 million a year in the fourth year after the deal completes.
The group plans to sell a full range of its services to the combined customer base, including BT offering broadband, fixed line and pay-TV services to those EE customers who do not currently take a service from it.
Patterson said: "This is a very exciting time and a new chapter for BT."
BT had been planning to offer mobile consumer services through a wholesale tie-up with EE but said the takeover offered "far more control of our own destiny".