Sadly, his stint in the Borehamwood bungalow on Wednesday wasn't a permanent one, and instead he was there to put his skills as a TV reporter to good use, as part of a news bulletin-themed task.
Still, there's always the summer series, right?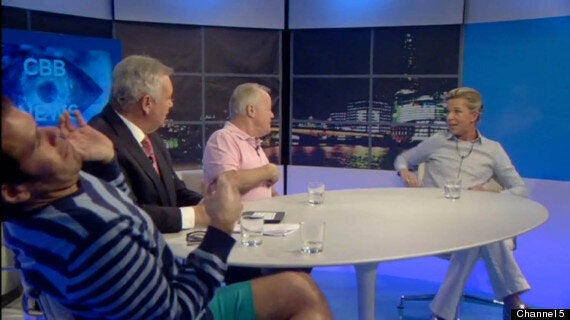 Eamonn chairs a debate with Katie Hopkins, Keith and Perez
The 'CBB News' task saw him giving the housemates a grilling in a fake newscast, which put the group at the centre of several video bulletins, compiled of footage from earlier in the series that they'd never seen before.
'CBB' housemates from years gone by also put in an appearance to help out with the task, with last January's champion Jim Davidson advising the group on what they've done that could make them worthy finalists.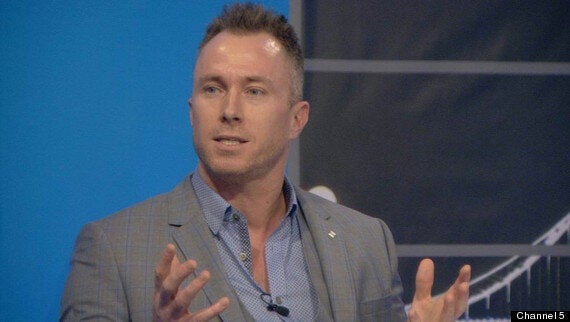 James Jordan also made a return to the show, after reaching the final last summer, to dish out his typically blunt opinions in a TV debate.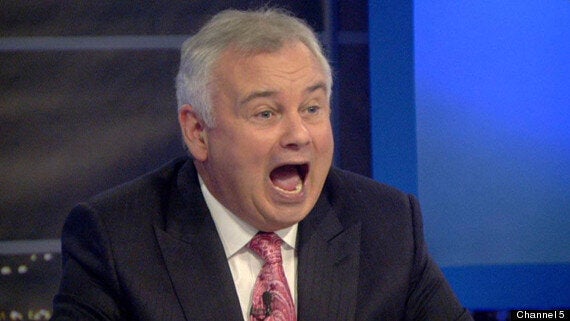 Eamonn Holmes reacts exactly as we would to the housemates' squabbles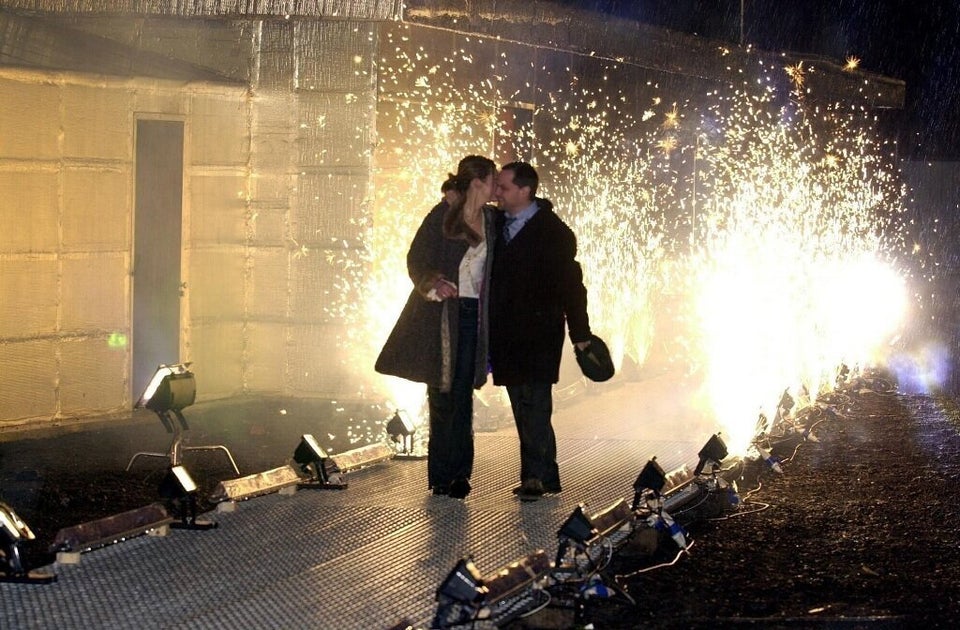 'Celebrity Big Brother' Winners