Usually when you're modelling a clothing brand you actually wear clothes… but then Kim Kardashian has never been one to do things the traditional way, has she?
That's why, rather than actually modelling some clothes in her new black-and-white photo-shoot with Prada, Kim has decided to throw on a jacket and some heels, and call that a day.
Kim's famous internet-breaking bum is on display (again), while puffing on a cigarette and throwing a glance behind her to the camera.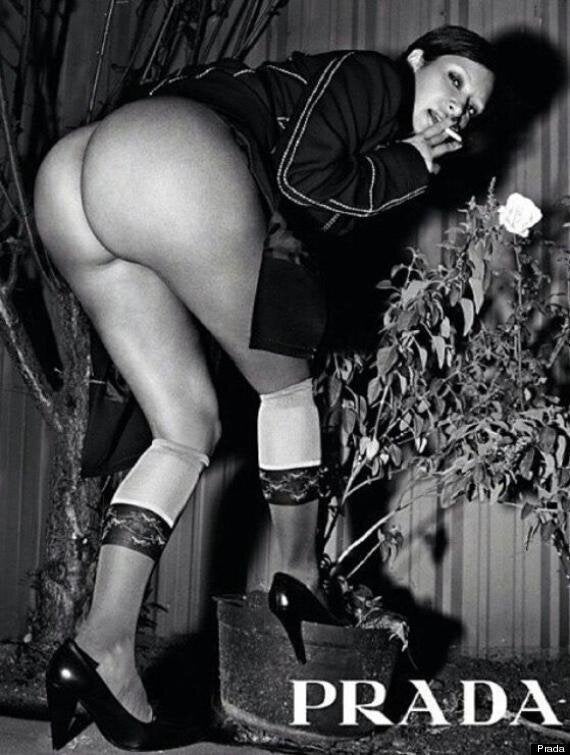 The new picture has been doing the rounds online for a couple of days now, and while no one was exactly certain where her new bum-baring photo had emerged from, it's now come to light it's part of a new Prada campaign.
Let's see you follow this one, Biebs...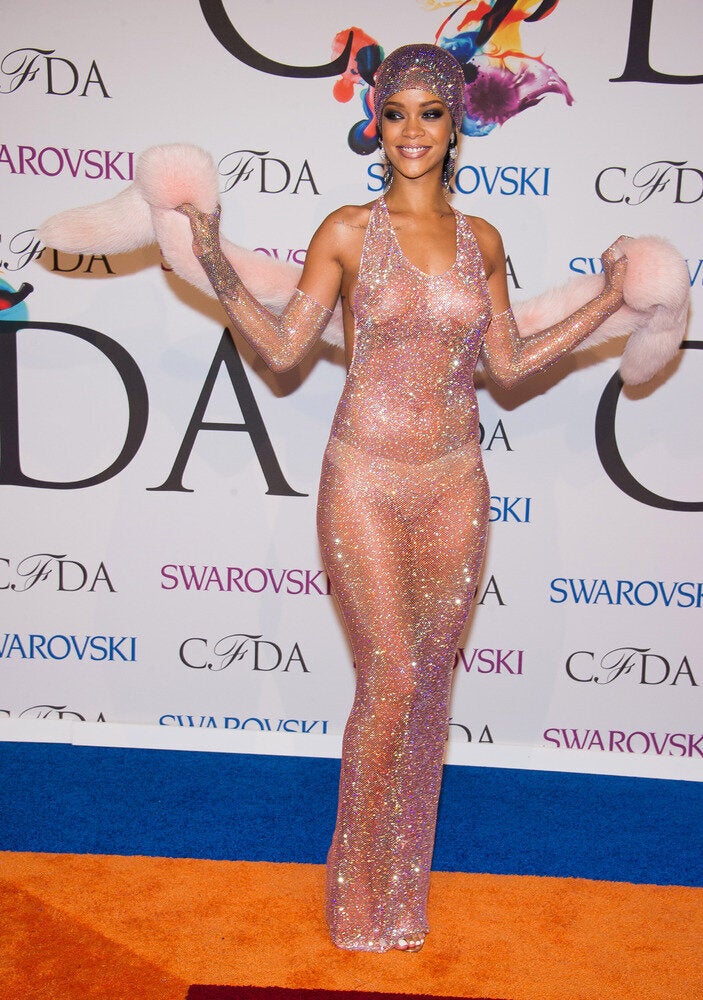 2014's Most Naked Celebs
Popular in the Community