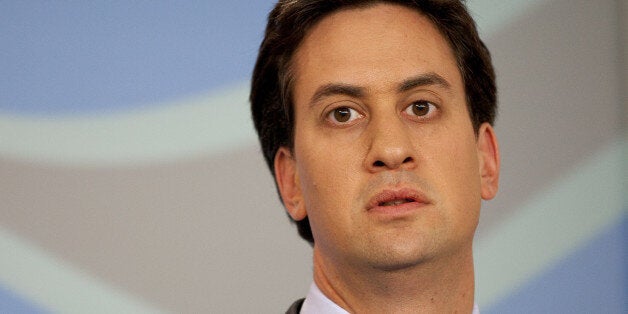 Ed Miliband was subject to a comically cruel heckle in Plymouth on Thursday in which a Labour supporter verbally chastised the beleaguered party boss.
"We shouldn't be in Europe because we're not getting a fair crack of the whip, because we've got MPs like you who won't fight our corner," the supporter jabbed, before hitting Ed with a massive hook to the chin. "Get out and put your brother in".
10, 9, 8, 7, 6, 5, 4, 3, 2, 1… you're out.