A prototype robot that uses sensors to put out fires has been showcased by the US Navy's Office of Naval Research.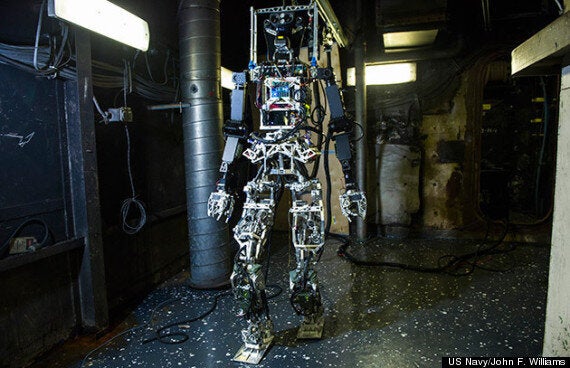 ONR's human-robot interaction and cognitive neuroscience program manager Dr Thomas McKenna said: "We set out to build and demonstrate a humanoid capable of mobility aboard a ship, manipulating doors and fire hoses, and equipped with sensors to see and navigate through smoke.
"The long-term goal is to keep sailors from the danger of direct exposure to fire."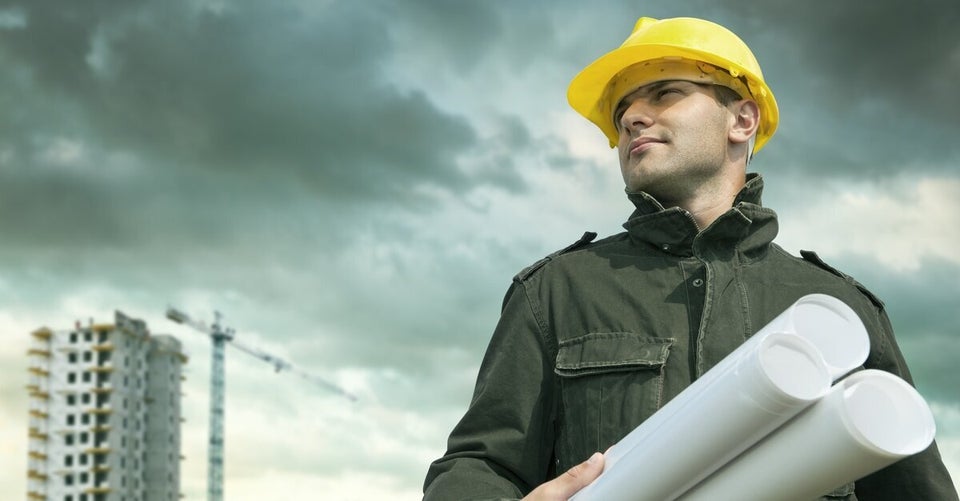 Jobs You Wouldn't Think Are Threatened By Robots, But Are
Related