Activision had some pretty big numbers to announce during its earnings call, one of which was how many people are currently playing Destiny.
The answer is 16 million.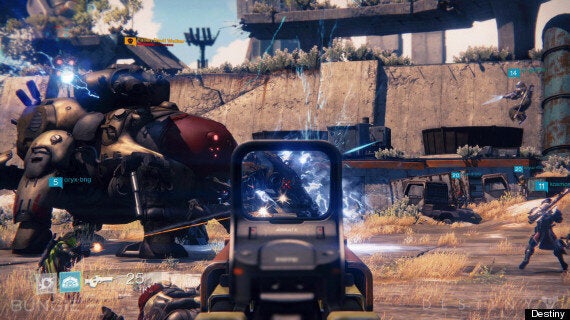 Despite receiving generally mixed reviews, Destiny has arguably earned its spot as one of Activision's biggest franchises. Curiously Activision refrained from giving any figures on Call of Duty: Advanced Warfare's active users however it did reveal that since 2010 the franchise has had over 120 million players.
There was good news in other parts of the company as well with Blizzard's Hearthstone now being played by 25 million registered users, almost all of which bought the wrong card packs.
Bungie has confirmed that the sequel for Destiny will be out in 2016, although it refused to shed light on the setting.
Finally, there's a new Call of Duty. It's arriving in late September 2015 and is being developed by Call of Duty veterans Treyarch studios. Treyarch were responsible for World at War, Modern Warfare and Black Ops.