Chilling footage of Gary Glitter smirking on TV and then frantically attempting to silence a friend as she discussed his encounters with adolescent schoolgirls has emerged.
The clip shows Michael Aspel addressing Glitter as follows: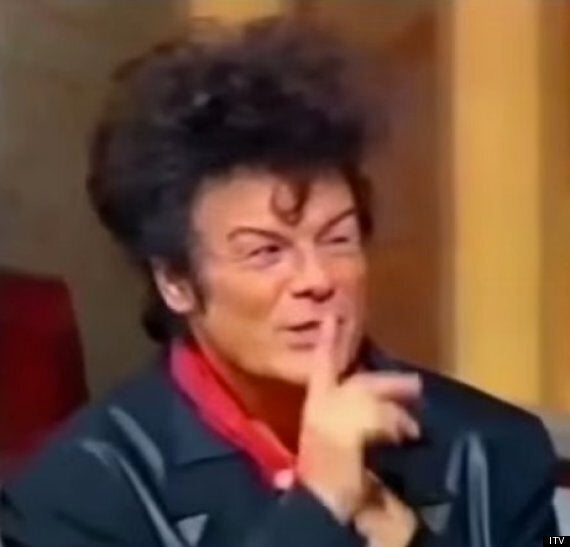 Shhhh! Gary Glitter puts his finger to his lips
"Well Gary, your fans cut across all age groups and include Patricia Neal and the later Roald Dahl. You were introduced to them by their daughter and she is here, Tessa Dahl."

[Tessa Dahl walks onto the stage]

[Leaping to his feet] Glitter: "Tessa! Tessa!"

Dahl: "Gary actually came to live in my house when he was between jobs…"

Glitter: [laughing] "When I was absolutely broke!"

Dahl: "My sister Lucy turned it into quite a successful venture because she used to pack the train full of her adolescent school friends in school uniform and then skive school…"

[At this point Glitter puts finger in front of lips in 'Shhhh' motion]

Dahl: "… and she'd bring them up to the house and charge them £5 a head to come and gaze at Glitter."
The clip came to light in the wake of Glitter's conviction on Thursday of a string of historic sexual abuse offences against three young girls.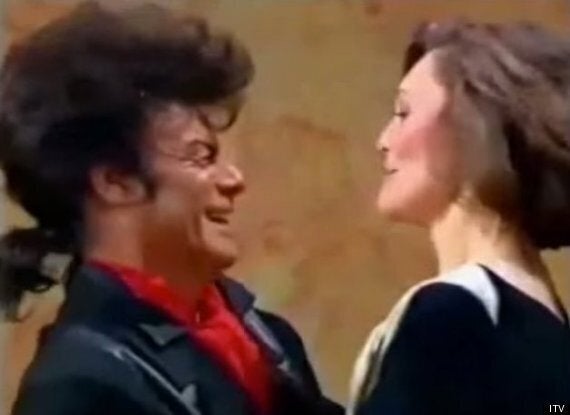 Glitter and Tessa Dahl embrace during the 1992 screening of This Is Your Life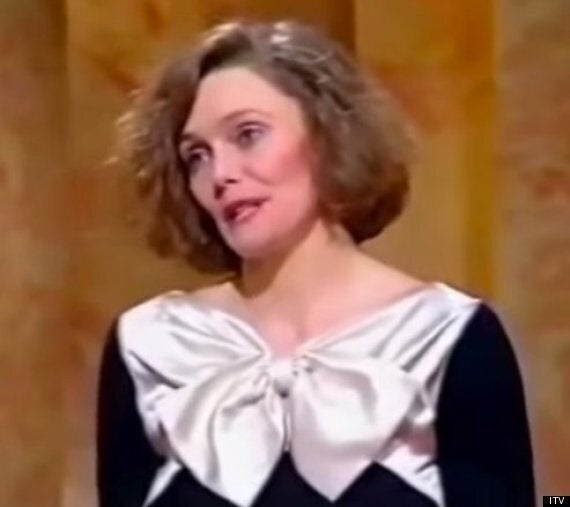 Dahl had some revelations of her time spent with Glitter
The 70-year-old was convicted by a jury of five men and seven women at Southwark Crown Court in London.
The former glam rock singer was found guilty of one count of attempted rape, four counts of indecent assault, and one count of sexual intercourse with a girl under the age of 13. Undated Metropolitan Police handout photo of Glitter
Glitter was cleared of two counts of indecent assault and one count of administering a drug or other thing in order to facilitate sexual intercourse.
Judge Alistair McCreath told him: "In light of verdicts, I am remanding him in custody." He will be sentenced on 27 February at 9.30am.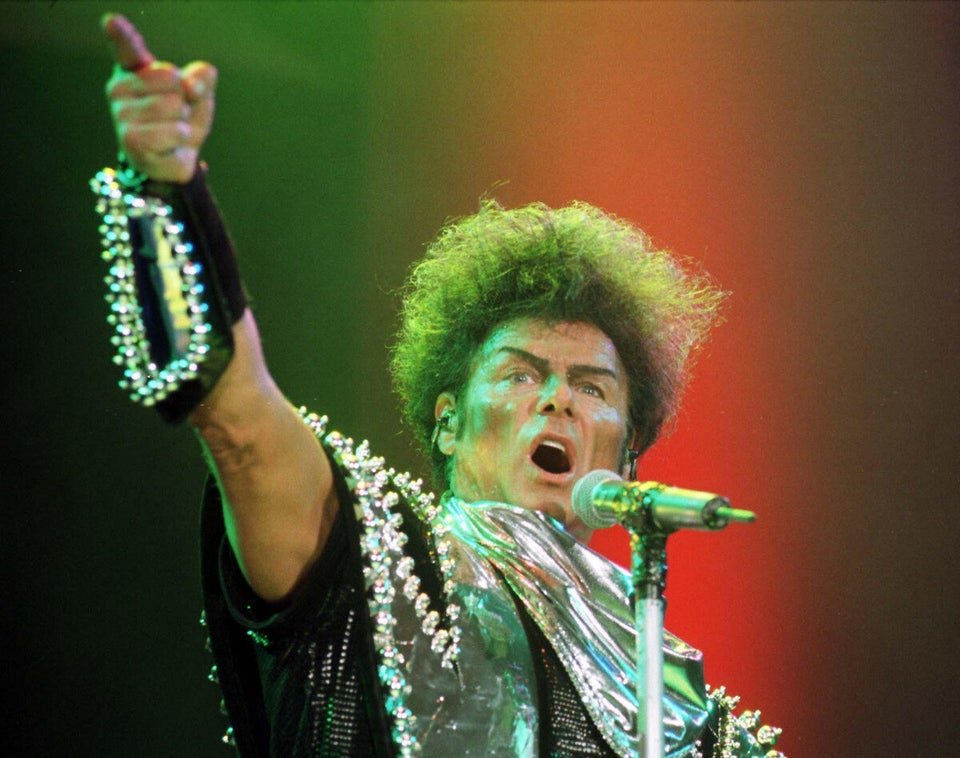 Gary Glitter