Jennifer Lawrence has posed naked for a new snap, which will appear in the March issue of Vanity Fair.
The snap has been posted on the magazine's Instagram account and Jennifer looks surprisingly relaxed, despite the fact there's a giant boa constrictor on her back.
Speaking about the ambitious shoot, the mag's style director Jessica Diehl states: "Jennifer has the perfect combination of strength, sexuality, and humour, and, above all, tomboy to pull this off."
Jennifer told the mag: "Anybody who looked at those pictures, you're perpetuating a sexual offence. You should cower with shame.
"Even people who I know and love say, 'Oh, yeah, I looked at the pictures.' I don't want to get mad, but at the same time I'm thinking, I didn't tell you that you could look at my naked body."
See the full shoot in March's issue of Vanity Fair.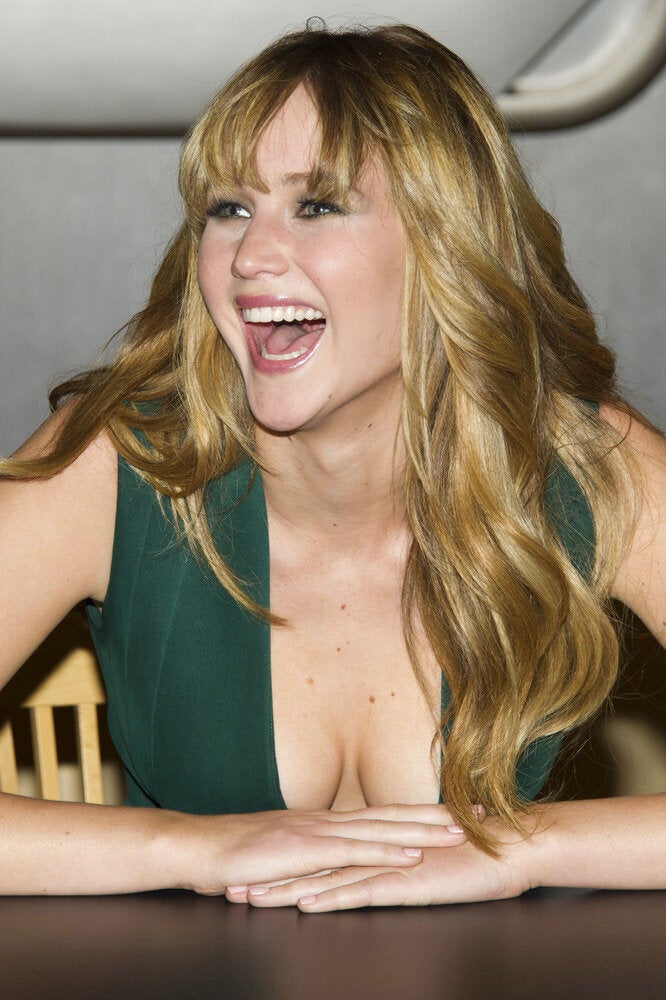 Jennifer Lawrence: 100 Sexiest Pics
Related