Madonna has briefly given her Instagram profile a much-needed rest… and taken up Snapchat instead, which she's used to share her new music video with fans.
Yes, the photo-sharing app is no longer just for selfies and photos of nights out that you weren't invited to, it's now a way for Madonna to share her brand new 'Living For Love' video with as many people as possible.
Over the past three decades, we've seen the Queen Of Pop reinvent herself as a cowgirl, an army cadet and a… well… whatever that pink leotard was supposed to be, but in her newly-unveiled clip she's taken on a completely new guise as a matador.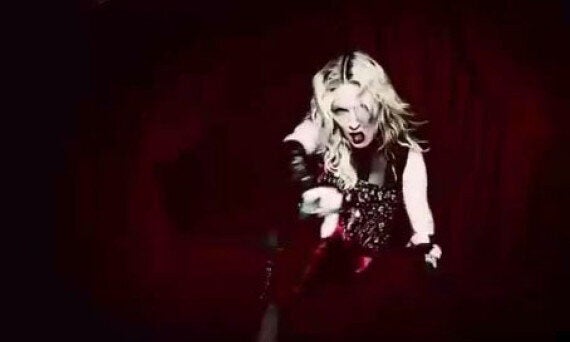 Madonna in the 'Living For Love' video
In keeping with the track's empowering lyrics, the video sees Madonna teasing some hunky dancers dressed as bulls, while performing typically elaborate choreography in her gorgeously-glam matador outfit.
A theatrical red curtain. Some buff men. Over-the-top hand-claps. In short: it's camp.
While the video is yet to be uploaded to Madonna's official YouTube channel, you can watch it for yourself above.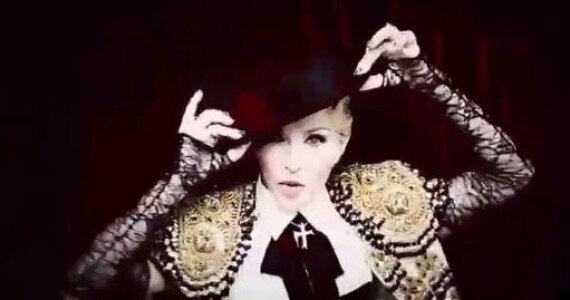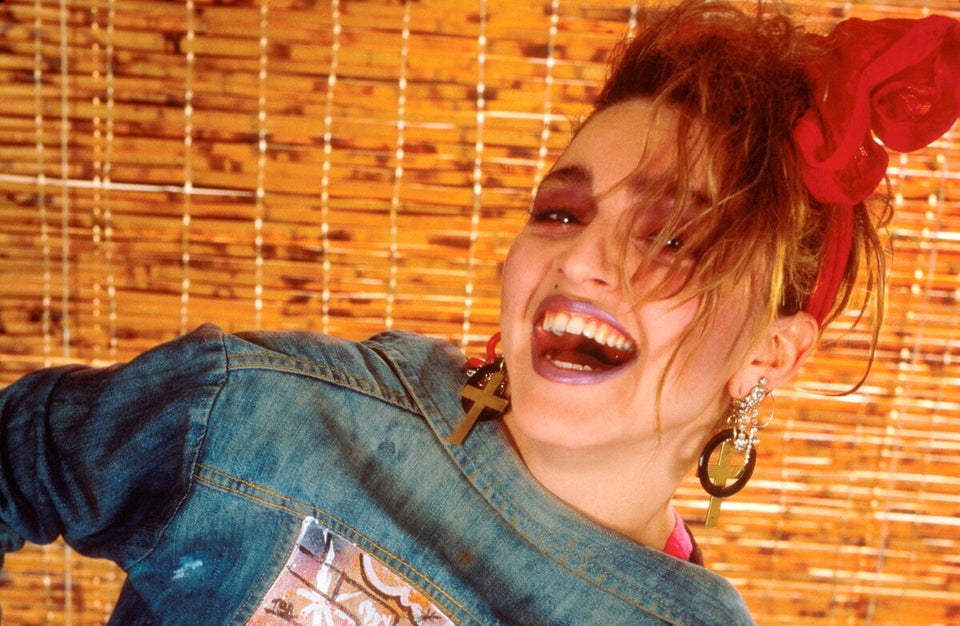 Madonna: 56 Of Her Most Memorable Looks