A Cardiff University student froze to death after he walked four miles along a dual carriageway without a coat following a alcohol-fuelled night out, a coroner has ruled.
Jason Bunney, who was known to friends as Ali, died of hypothermia after potentially being four times the drink drive limit days before his 21st birthday.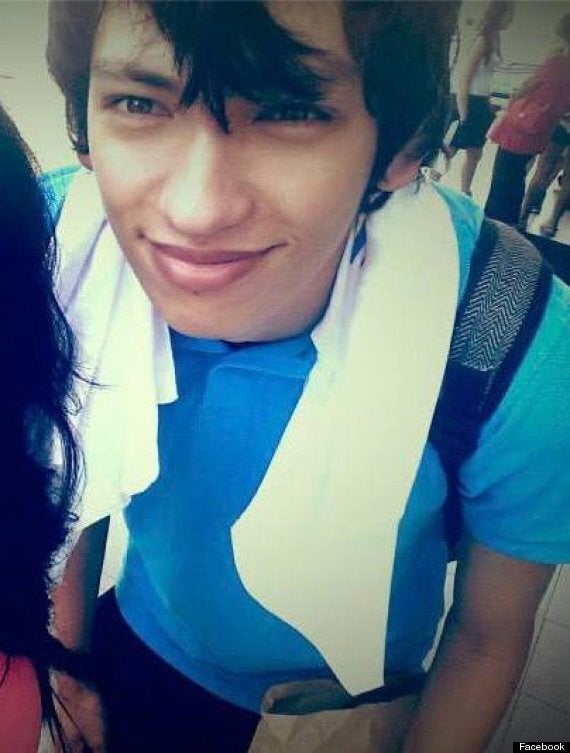 But Ali's mother hit out at the ruling made at Gloucestershire Coroner's Court, saying she still believed he was taken by someone, dumped unconscious and left to die at the roadside, the Gloucester Citizen reported.
"I don't think he was walking - I think someone dumped him there," she told the local paper. "As his mother I believe he was dumped there already unconscious. He was next to a car park which is what makes me think someone took him there.
"I have no closure from the inquest."
Ali was found collapsed outside Gloucestershire Airport by a dog walker on February 9 last year.
He had been walking in just a short sleeved t-shirt and trousers in temperatures as low as 4C, after partying in Cheltenham to celebrate his friend's 21st birthday, according to ITV News.
Ali's father Nigel added: "He was an absolute saint of a son and a joy to be with," said Mr Bunney. "He was very patient and caring, and a very well-liked person."