Baz Luhrmann is set to move from the big screen to the small screen to make a 13-part musical series that will air exclusively on Netflix.
The director, who has found huge success directing visually rich movies like 'Moulin Rouge' and 'The Great Gatsby', has teamed up with the online streaming service to bring 'The Get Down' to life.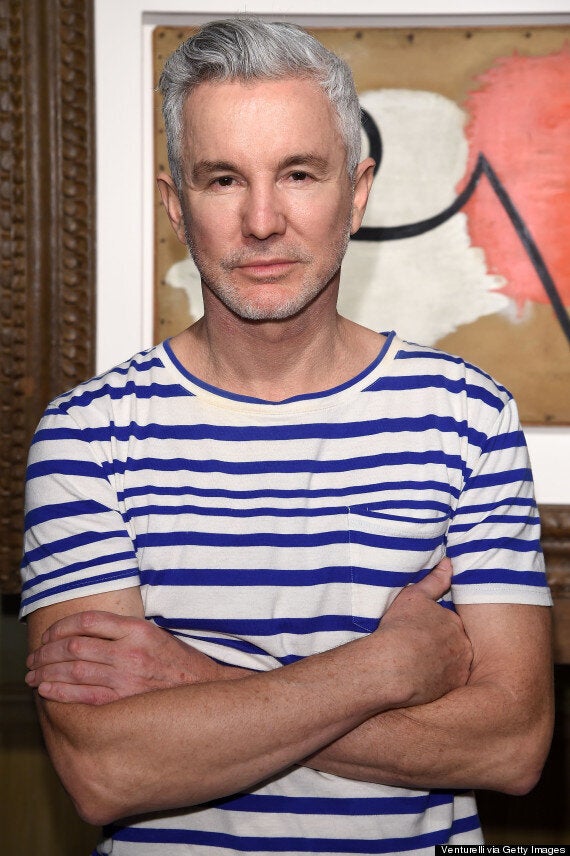 Set in 1970s New York, the musical drama follows a group of teenagers from the South Bronx who connect through their love of disco, new wave and hip-hop.
Luhrmann, who has been working on the project for a decade, will direct the first two episodes.
Speaking about his latest project, the Australian director said: "In this golden era of TV, the Netflix culture puts no constraint on creative possibilities.
"So it is a natural home for The Get Down, a project I have been contemplating and working on now for over 10 years."
"Throughout, I've been obsessed with the idea of how a city in its lowest moment, forgotten and half destroyed, could give birth to such creativity and originality in music, art and culture."
Also working on the show is 'The Shield' creator Shawn Ryan who will help develop the series, as well as Baz's wife, Catherine Martin, who will establish the show's visual style, as she did on both 'The Great Gatsby' and 'Moulin Rouge'.
Watch the teaser trailer for 'The Get Down' above.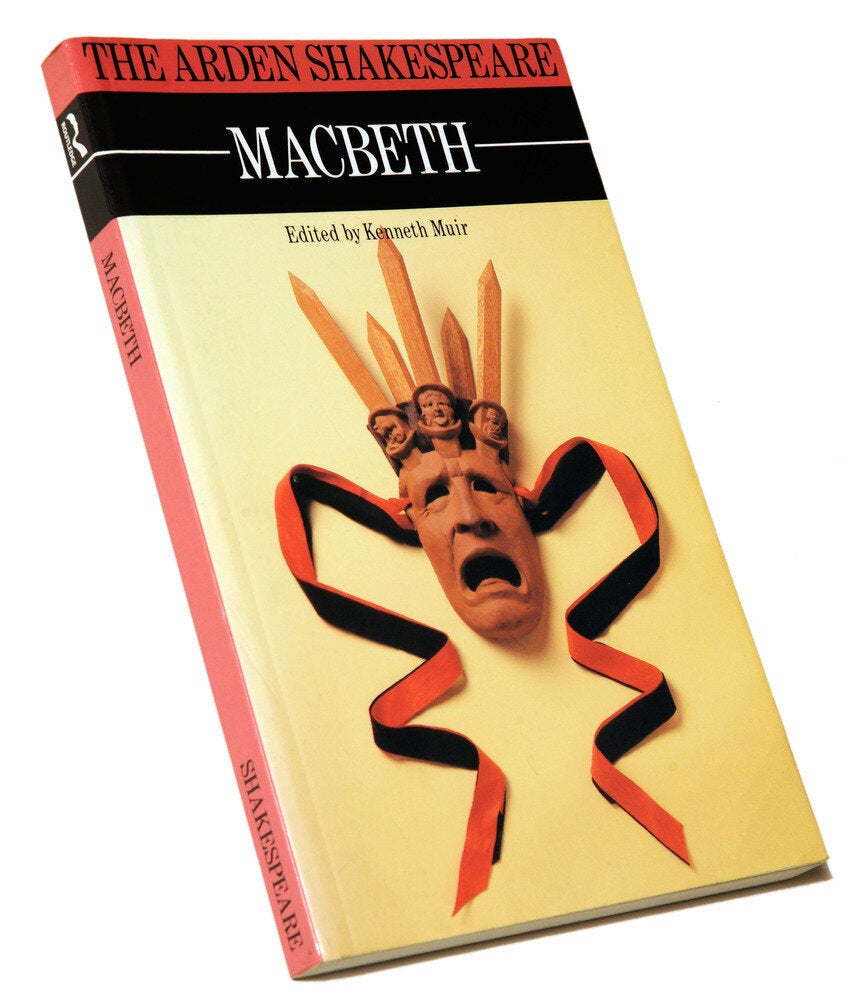 5 Literary Classics That Should Be Baz Luhrmann-ized
Related