Cristiano Ronaldo maybe the best player on planet earth but he just got humiliated by a cheeky ballboy.
The Portuguese star was on the wrong end of a 4-0 thrashing by Atletico Madrid as the ball went out of play and it was picked up by a ballboy, the Ballon d'Or winner then went to retrieve the ball and it was promptly thrown in the opposite direction, Ronaldo was not happy.
The unnamed boy will no doubt be enjoying his fifteen minutes of fame as this short video goes viral.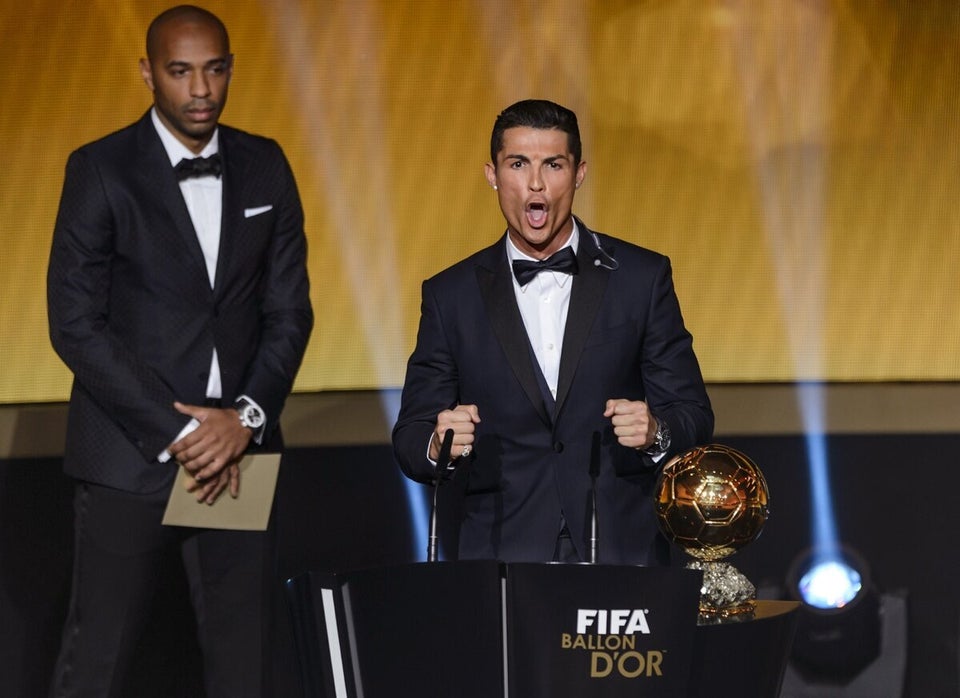 Ronaldo Wins The Ballon D'Or
Related