Goldsmiths is a great university. Not only is it part of the University of London (of UCL, King's and Queen Mary fame), it boasts an alumni of creatives second to none.
As a university this creativity doesn't end with its past students. Students on the majority of courses, across its assorted spectrum, find that their education is charged with something slightly different to their peers at other institutions. This being said, you shouldn't expect any wonders from the admin side of things.
The campus sits nicely between both New Cross Gate and New Cross overground stations, allowing easy access to central London, as well as the notorious Shoreditch/Hoxton/Dalston, for those that way inclined.
Being a student in South East London beats living anywhere else. It's relatively cheap, fairly unpretentious, and is arguably the last remaining community in a city that has witnessed gross gentrification. I'd advise you come soon though; there is no way of guaranteeing this will last for much longer.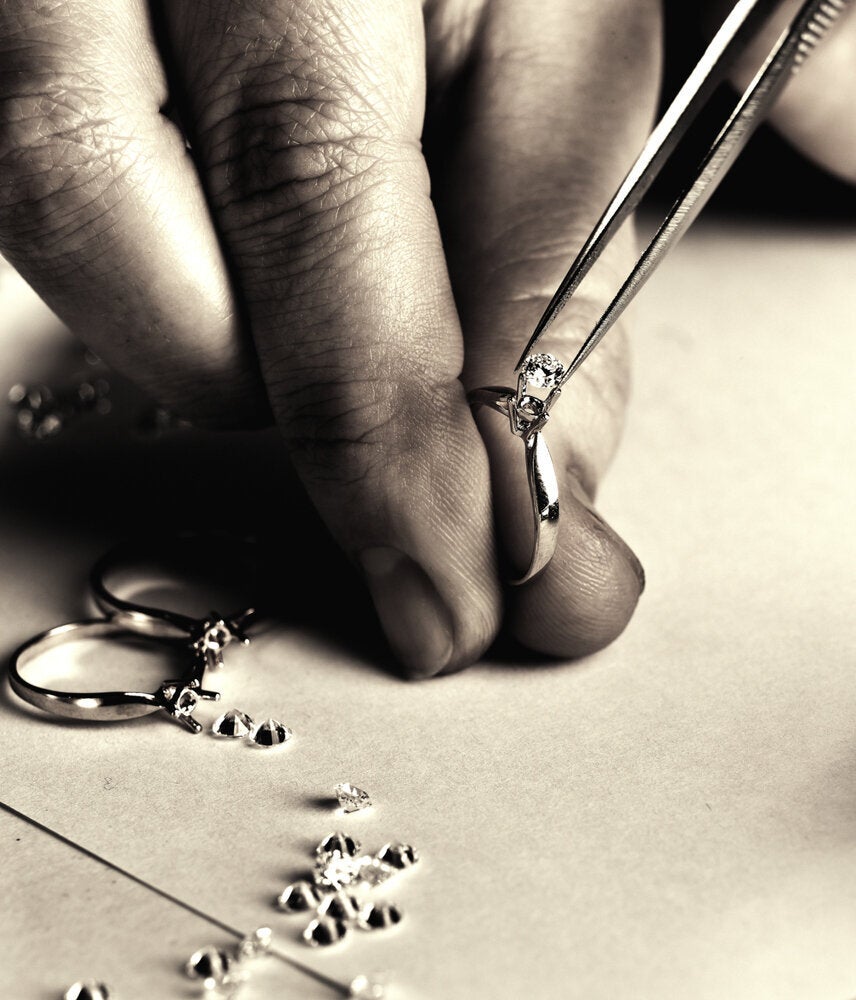 11 things which make you a Goldsmiths student.