A woman has naturally delivered a baby boy weighing a whopping 14.1lbs.
What's more Maxxzandra Ford had no idea she was pregnant until well into her third trimester.
Ford told TV station WFLA her "feet never swelled, never was really that tired, my back didn't hurt so obviously I didn't think anything of it." But Ford couldn't ignore the fact she was gaining weight fast – and upon visiting her doctor in December, she was told she was more than eight months pregnant.
Ford, who also has a one-year-old son and a five-year-old daughter, initially thought she was having twins.
But after 18 hours of labor, Ford naturally delivered one single, very large baby boy at St. Joseph's Women's Hospital in Tampa on 29 January.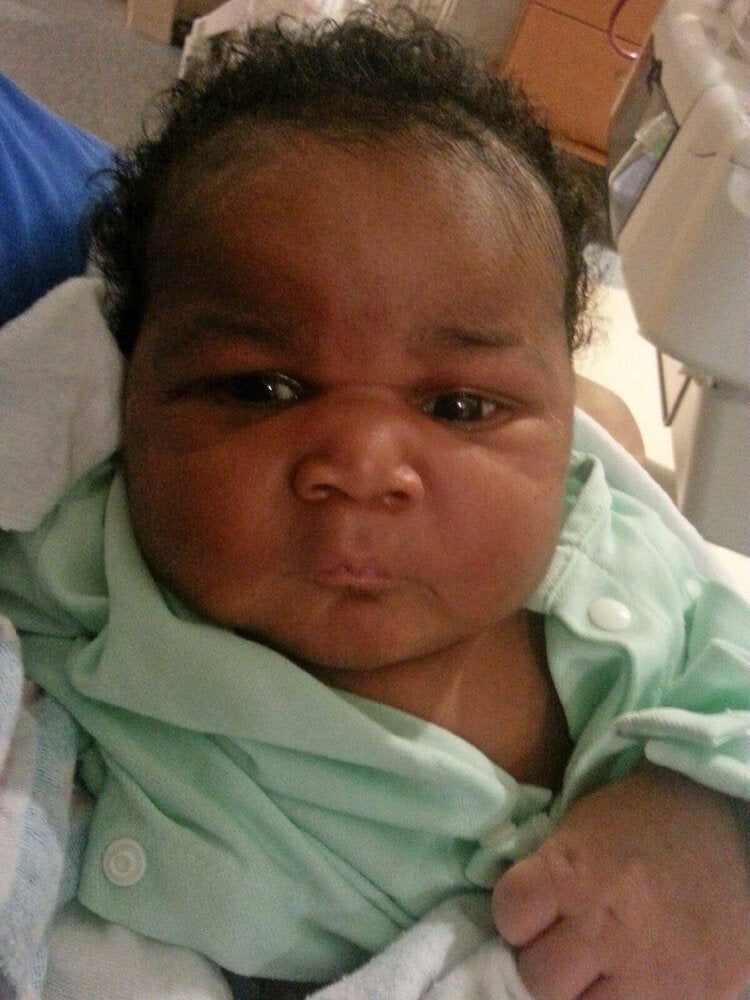 Big baby Avery
Hospital officials say Avery is the heaviest born at the hospital, and one of the largest-ever born in the state.
"I was cussing up a storm," during delivery, Ford said.
"I was like, 'Oh my goodness,' and they were like 'Stop pushing. Stop pushing," she told WFTS.
"When I felt his head come out I knew he was bigger than 10 pounds," said Ford, whose other children weighed nine and 10 pounds at birth.
His father said he's a linebacker in the making.
"When I finally did get to hold him, I loved it," Ford said. "I just melted."
Avery, who has a full head of hair, remains in neonatal intensive care but is expected to go home soon.
"They can have some difficulties getting out of the birth canal and there can be some residual effects from that," said Dr. Jenelle Ferry, a neonatologist who is taking care of him.
"They can initially have some problems with breathing, regulating their blood sugars and then problems with eating."
Like their adult counterparts, a heavier baby can often signal health problems.
When a baby is born weighing more than 8 pounds, 13 ounces, the condition is known as "fetal macrosomia" and can be attributed to maternal obesity and diabetes, among other factors.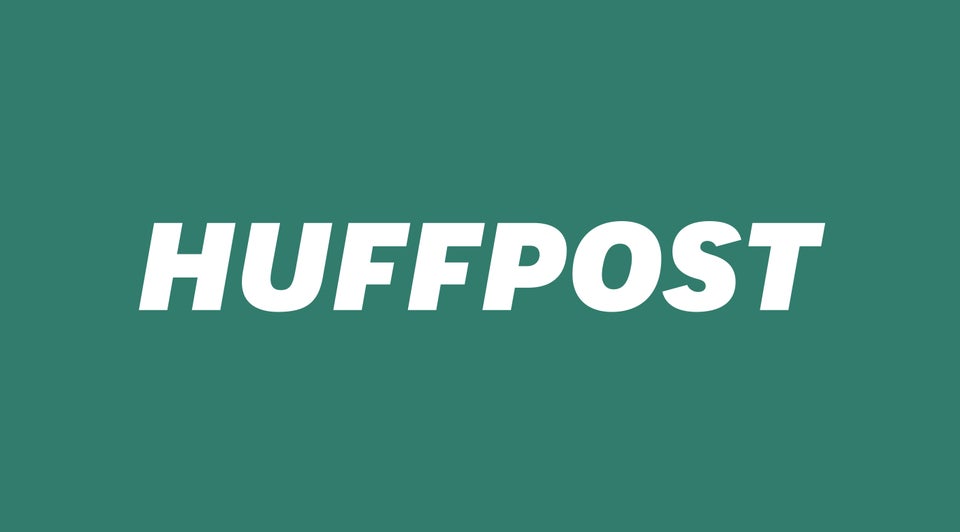 Big Babies
Popular in the Community