Two American sisters have been deported from Cambodia after they were discovered taking naked pictures of each other at a sacred Buddhist temple.
Lindsey Adams, 22 and her 20-year-old sister Leslie were found stripping down inside the Preah Khan temple in the country's famed Angkor Wat complex on Saturday.
The Cambodian Daily writes the girls were tried and convicted on pornography and indecency charges and were handed six-month suspended sentences before they were deported to Thailand.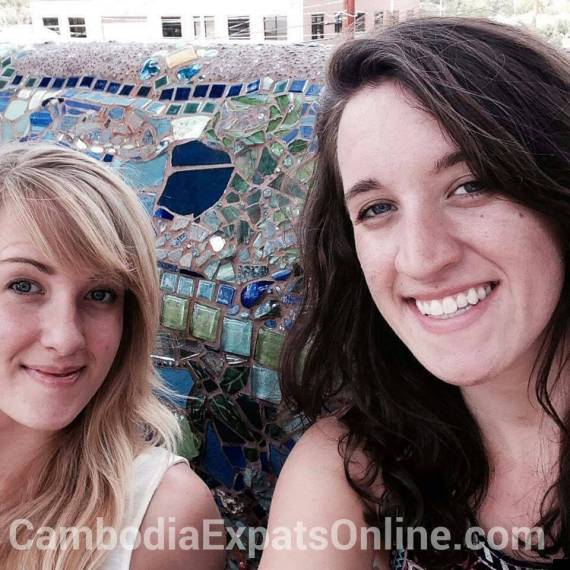 Lindsey and Leslie Adams were found taking naked pictures of themselves at Cambodia's Angkor Wat temple complex
They have also been banned from re-entering the country for four years and fined $250 each.
SEE ALSO:
Long Kosal, a spokesman for the government body which manages the park told the newspaper: "They accepted that they disgraced themselves, knowing the temples, for Cambodians, mean more than anything else."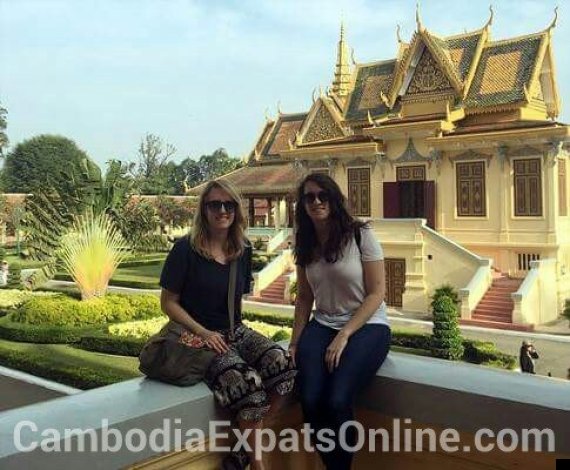 The sisters have been deported to Thailand, the Cambodian authorities say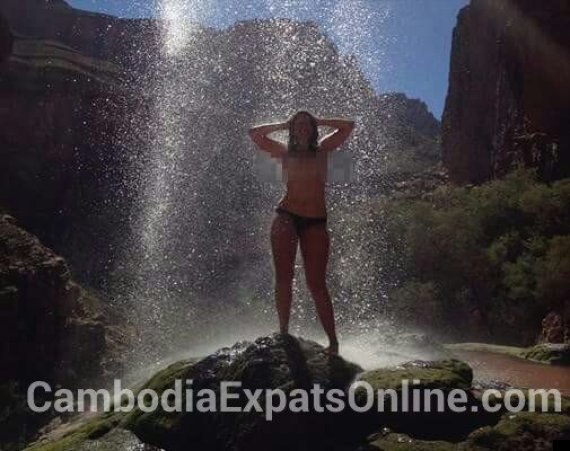 Cambodians say the women's actions are offensive because Angkor is considered sacred ground.
"They lowered their pants to their knees and took pictures of their buttocks," Keat Bunthan a senior heritage police official in Siem Reap told AFP.
A website named Cambodia Expats Online published a number of pictures of the sisters.