Despite Bob Hoskins winning a BAFTA in 1986 for his role as George in the film 'Mona Lisa', he didn't feature as part of the traditional 'In Memoriam' section of the event, following his death last year.
TV star and comedian Rik Mayall, who died last year, also didn't feature despite starring in films including 'Drop Dead Fred' and 'Guest House Paradiso'.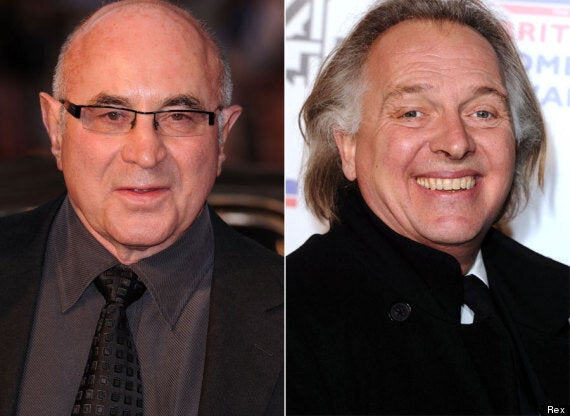 Bob Hoskins and Rik Mayall both died last year
Viewers were quick to take to Twitter to express their anger at the apparent snub of both stars when late actors such as Robin Williams, Mickey Rooney and Lauren Bacall were honoured.
A few famous faces also let their feelings known…
BAFTA has yet to respond to the criticism.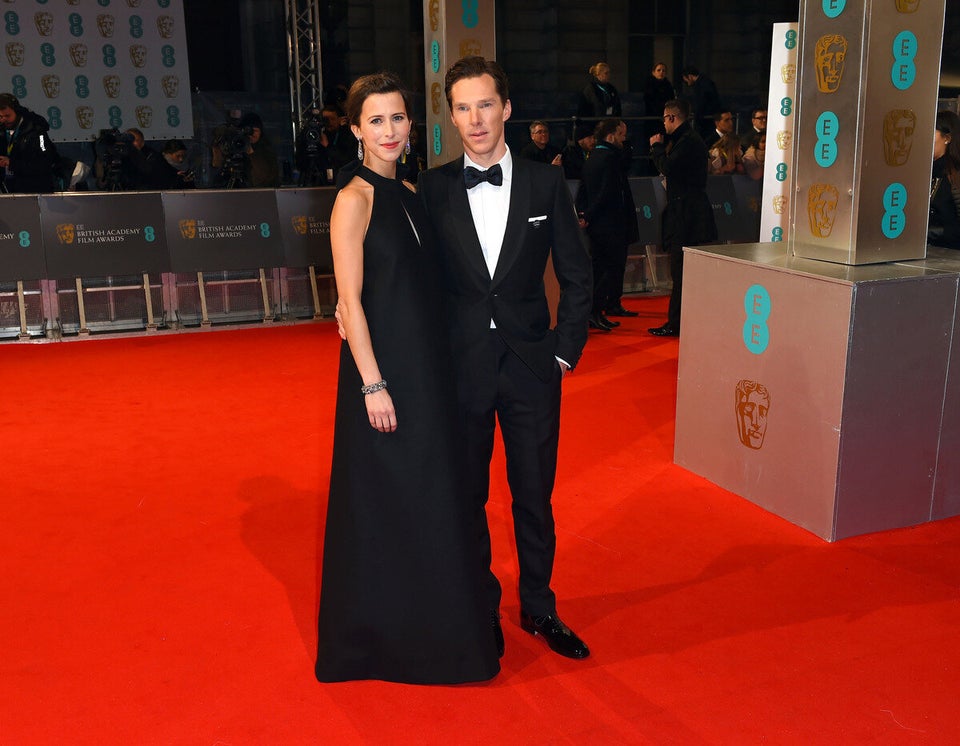 BAFTAs 2015 Red Carpet