Bob Hoskins has died following pneumonia at the age of 71, the actor's agent Clair Dobbs said today.
His family, wife Linda and children Alex, Sarah, Rosa and Jack, released a statement saying they were 'devastated'.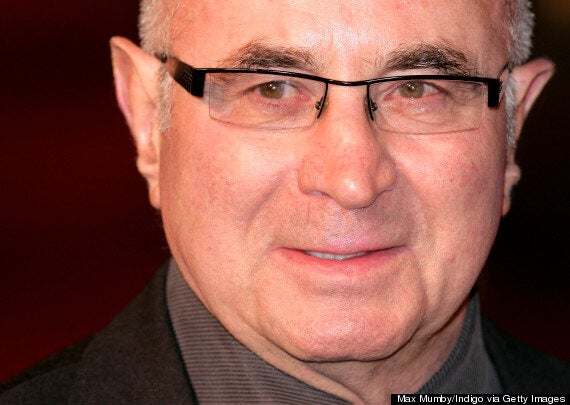 "We are devastated by the loss of our beloved Bob.
"Bob died peacefully at hospital last night surrounded by family, following a bout of pneumonia.
"We ask that you respect our privacy during this time and thank you for your messages of love and support."
His daughter has also since taken to Twitter to say she has been left 'heartbroken' by the death of her father, tweeting:
He had enjoyed a career that had spanned four decades that saw him star in countless hit films including 'The Long Good Friday', 'Mona Lisa', 'Mermaids' and the part-animated 'Who Framed Roger Rabbit?' for which he received a Golden Globe nomination.
In a statement following his retirement, his agent said he would be spending more time with his family after a 'wonderful career'.
"He wishes to thank all the great and brilliant people he has worked with over the years, and all of his fans who have supported him during a wonderful career," said the statement.
"Bob is now looking forward to his retirement with his family, and would greatly appreciate that his privacy be respected at this time."
Bob Hoskins co-starred with Jessica Rabbit in the 1988 smash, 'Who Framed Roger Rabbit?'
Born in Bury St Edmunds, Suffolk in on 26 October, 1942, he began acting in the 1960s before landing regular roles on TV in the 1970's.
It wasn't until 1980 that he made his big screen breakthrough playing Harold Shand in 'The Long Good Friday'.
His portrayal of George in 1986's 'Mona Lisa', about a high-class escort, saw him scoop numerous gongs, including a Golden Globe for Best Actor as well as an Oscar and Bafta nomination.
More recently, he received a Best Actor Emmy in 2010 for his role as a publican in Jimmy McGovern's BBC drama serial, 'The Street', which followed the lives of the residents of a street in Manchester.
His co-stars have included Helen Mirren in 'The Long Good Friday', Cher in 'Mermaids and Kristen Stewart in 'Snow White And The Huntsmen'.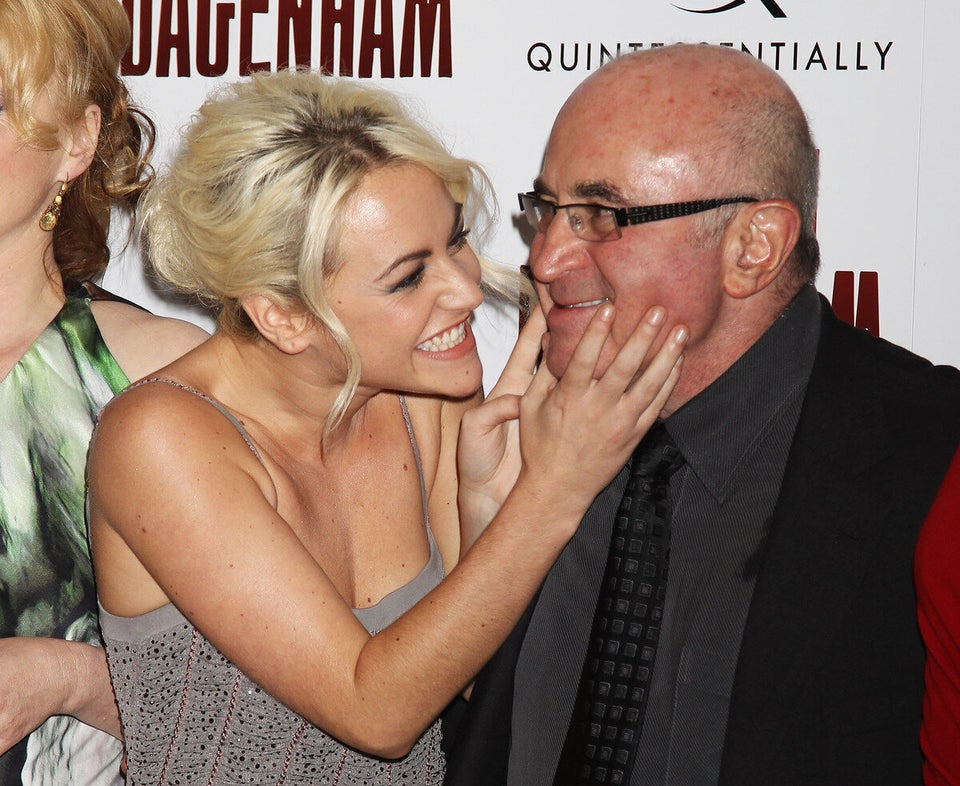 Bob Hoskins 1942 - 2014