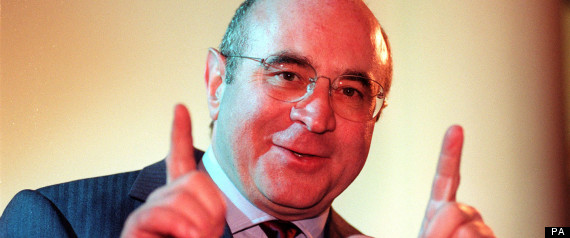 The incomparable Bob Hoskins has sadly passed away at the age of 71.
And as well as leaving us with so many memorable moments on film, the great actor has also left us with dozens of colourful off-camera quotes. Here are some of his finest, funniest - and often hilariously foul-mouthed - thoughts on his life and career:
SEE ALSO:
Sources: Imdb, The Guardian, Daily Telegraph, Brainy Quote.