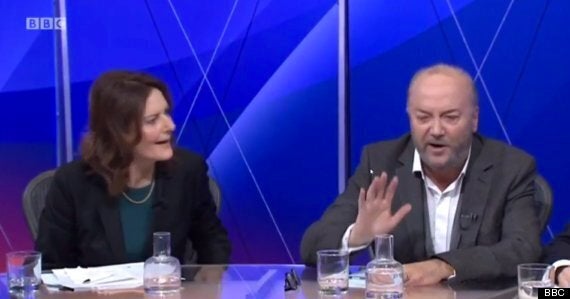 George Galloway and Christina Odone on Question Time
Galloway was roundly heckled during the show, which was filmed in Finchley, North London, with one audience member informing him "You're not welcome here" while another taunted him over the physical assaults he has suffered in recent months.
In his blog, Galloway accuses host David Dimbleby of "serial failures" and of targeting him with a "gratuitously insulting" comment about his attendance at Westminster.
The staunch critic of Israel also suggests the audience selection was "laughably biased", claiming: "I know of several pro-Palestinian supporters, Muslims and Respect members who were turned down in their attempts to join… Fanatic supporters of Israel evidently had no such difficulty."
He added: "Contrary to contrived opinion, Finchley is not an overwhelmingly Jewish borough. There are, to name just one section of the Finchely community, many Muslims who live there. Not a single visibly Muslim person made it to the audience."
Expanding on the "lynch mob" analogy, he likened Guardian executive editor Jonathan Freedland as "chief prosecutor in the show trial".
It was a comparison Galloway has been keen to press, and in the hours after his appearance he was tweeting messages of support which likened his treatment to that of the era of lynch mobs dramatised in the 1988 film Mississippi Burning.
Journalist Cristina Odone meanwhile was branded "the saintly figure with wandering hands who is never done telling us what a Christian she is."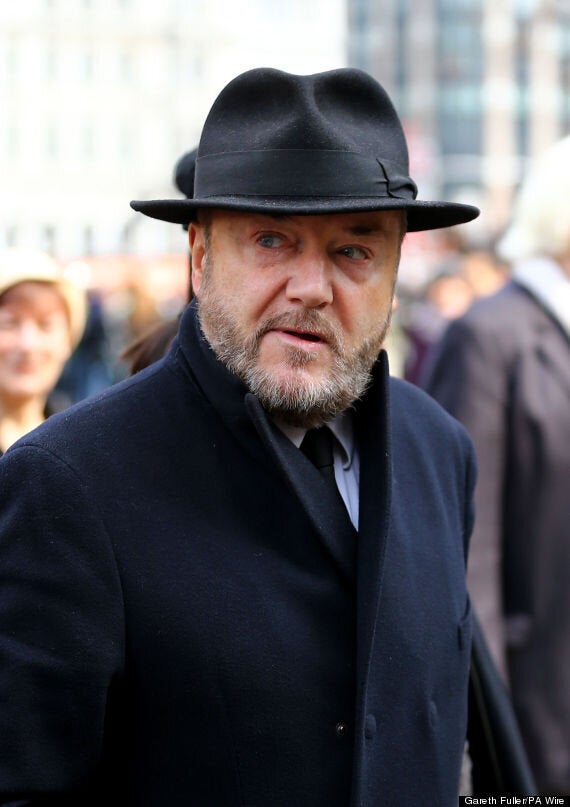 Galloway has urged his supporters to complain to the BBC about the 'lynch mob' mentality of the audience
Odone had leaned over to interject as Galloway delivered a bizarre vignette in which he claimed had he been alive in the 1930s, he would have been first at the recruiting office to fight facism, prompting him to snap: "Take your hands off me!"
Galloway who has been accused of contributing to anti-Semitic fervor, was on the show to discuss the rising tide of anti-Semitism in the UK.
"There is and always has been anti-Semitism in Britain as there has always been racism of other kinds. I am its implacable enemy and have been all my life," he blogged
He added: "All of my rhetoric and for more than forty years is against Israel. None of it is against Jews. The only time I ever mention Jews in my 'rhetoric' is to single out Jews for honour and praise, to repetitively insist that our fight is NOT against Jews.
"And of course to describe as I did again on QT (though my critics were not listening) the Holocaust as the greatest crime in human history and to call for the denial of it to be a criminal offence in Britain as it is in several European countries."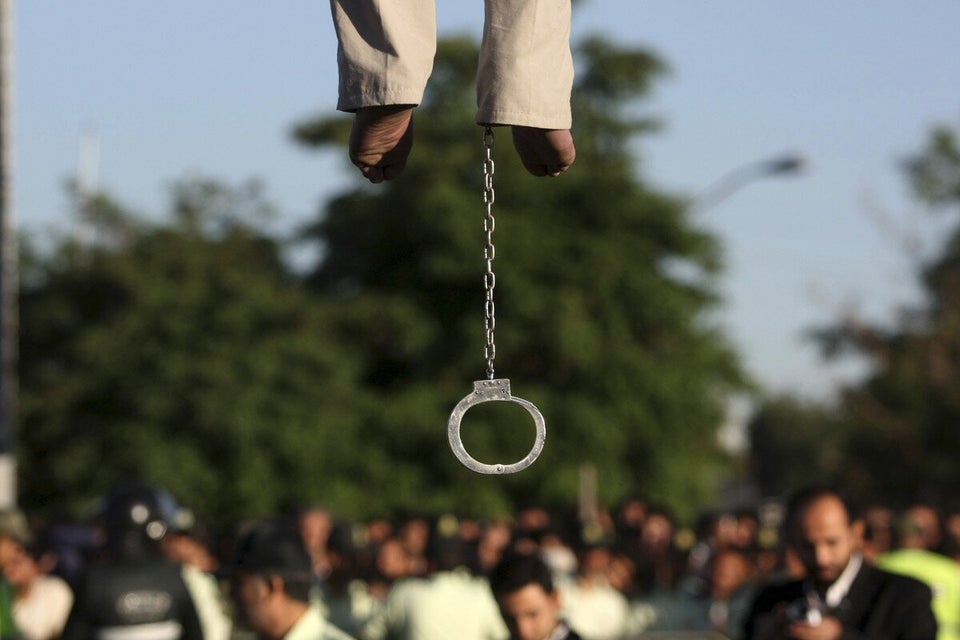 George Galloway Facts
Related