The Government currently taxes tampons, but not crocodile steaks.
That's right folks, those things you need on a monthly basis are currently classed as "non-essential products" by HM Revenue and are taxed at 5%.
Believing we do have every right to sanitary care as other essentials such as exotic meat, Laura Coryton started an online petition in 2014 to end the tax on tampons. Over 80,000 people have signed it, yet the Treasury has not responded to the campaign.
George Osborne is due to make his next budget statement in March, where he will announce the Government's planned changes to tax.
So Coryton is urging women (and men) to up the pressure on the politicians to take the issue of tampon tax seriously.
"If you value the functioning of those who menstruate at least as much as you enjoy your crocodile Friday then sign our petition and join our campaign," her change.org page reads.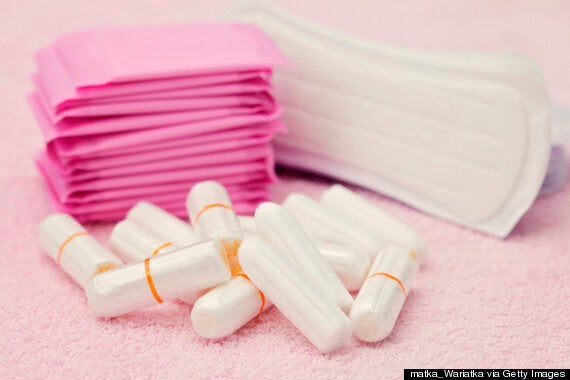 "Help to put an end to the marginilisation of issues that have been traditionally associated with women."
Sanitary products allow women to control and manage menstruation. Without them, we'd be at risk of jeopardising our health. Plus who would really want their colleague bleeding all over the place at work?
Suggesting sanitary products are "non-essential" or luxury items just doesn't make sense.
But last week the Prime Minister, David Cameron, was asked whether he would take the tax off sanitary products. He said that he will "take a look at the issue".
A politician's answer if ever we've heard one...
It seems the most powerful men in the country skipped a biology lesson or two at school and are under the impression that womenchoose to menstruate.
Pointing out the ridiculousness of the tax, Coryton says: "George Osborne, sanitary products should join your list of essential, tax exempt products, which include "edible sugar flowers", "alcoholic jellies" and "exotic meats including crocodile and kangaroo.
"At the very least we consider sanitary health to be just as important as our thirst for Sam the crocodile and hope that you do too.
"While we can live without consuming the flesh of unusual animals, we cannot live without the public participation of those who menstruate, which is dependent upon the accessibility of sanitary products."
Speaking to HuffPost UK Lifestyle, Brenna Aston who works on the No More Page 3 campaign said: "I am confident that anyone who experiences blood coming out their vagina would agree that it isn't luxury to have something there to catch it, its necessity.
"Quite simply this is discrimination against women, especially women of little or no income, that is legitimised by law- this needs to change."
HuffPost UK executive editor and global lifestyle head Poorna Bell agrees that the tampon tax is seriously flawed: "Tampons are an essential product - and a government that believes it is optional shows how out of touch and male-centric they truly are," she said.
"What do they think happens when someone is on their period? That we go 'Hmm, perhaps I'll go fancy and use a tampon today'?
"For me, this smacks of the backwards times when women were herded off to caves to wait out 'the curse' for five days."
But not everyone agrees with the petition.
Television presenter and HuffPost UK blogger Carrie Armstrong told us "women aren't victims of menstruation."
"If we want to be treated as equals then why can't we just pay our few pennies-worth of tax?" she added.
"This petition makes us just look ridiculous & petty. Character traits misogynists welcomely tarnish us with anyway."
It doesn't take a mathematician to work out that tax lessons a product's affordability and accessibility. Estimates say tampon tax could cost women an additional £114 per year - an amount that could make a big difference for some.
Let's hope George Osborne re-evaluates tampon tax this year (and looks at the rules regarding loo roll while he's at it).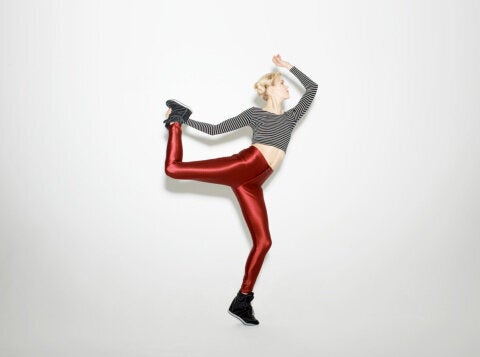 Top 10 Stupid Period Myths
Related