BAFTA bosses have stood by their decision not to feature Bob Hoskins in this year's 'In Memoriam' feature as the actor has already been honoured.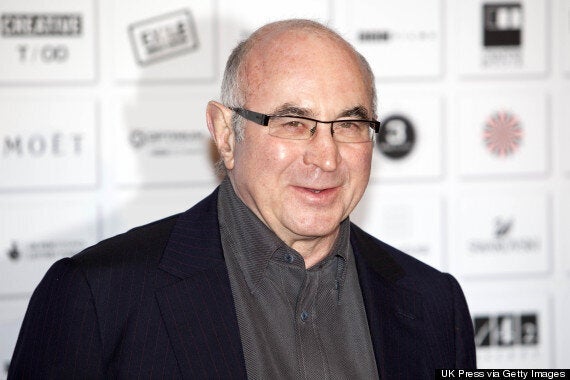 But BAFTA bosses have now denied snubbing the star, who died in April last year, as he had already been included in the obituary feature for the BAFTA TV awards in May and that it was common practice only to feature in one ceremony.
The actor's youngest daughter, Rosa Hoskins, accused BAFTA of 'bad form' following the ceremony but said he 'needed no external validation' by receiving a further nod from BAFTA.
Responding to fans' anger, she said: "Thanks to everyone who's expressed dismay that Dad wasn't mentioned in the #Bafta obituaries. But he wouldn't have cared."
An army of upset fans had taken to Twitter to express their disbelief that both Bob and actor and comedian Rik Mayall, who also died last year, could be omitted...
A few famous faces also let their feelings known…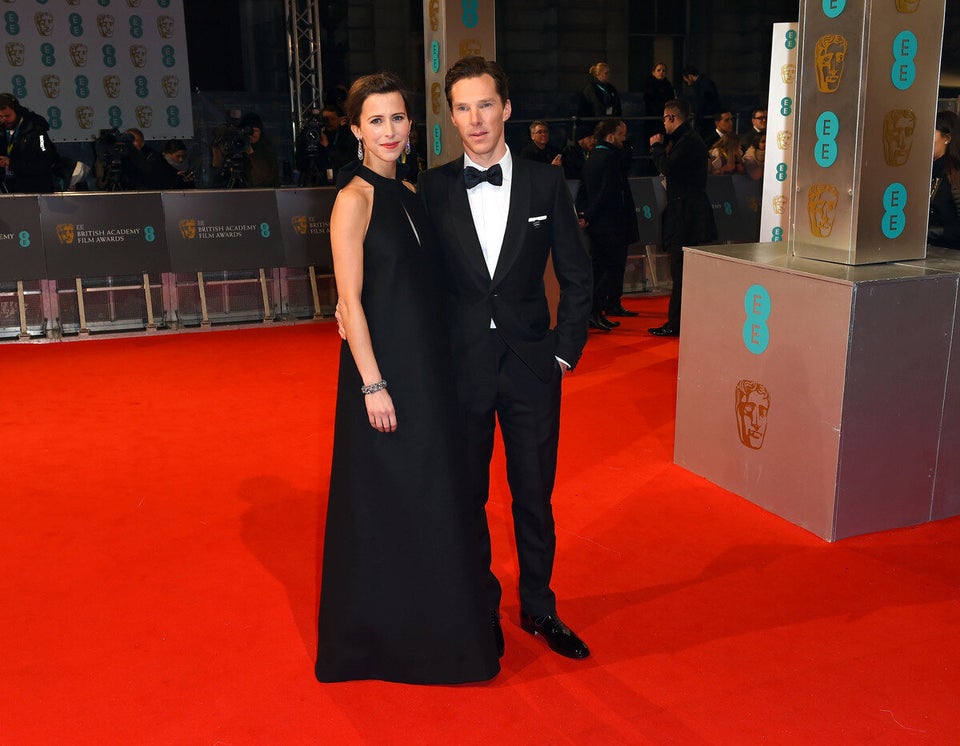 BAFTAs 2015 Red Carpet
Related