Hundreds of members of the public flocked to Riverdale, Georgia on Monday night, to attend a vigil for Bobbi Kristina Brown, who is currently still fighting for her life in hospital.
She was put on a life support machine, which she remains on presently.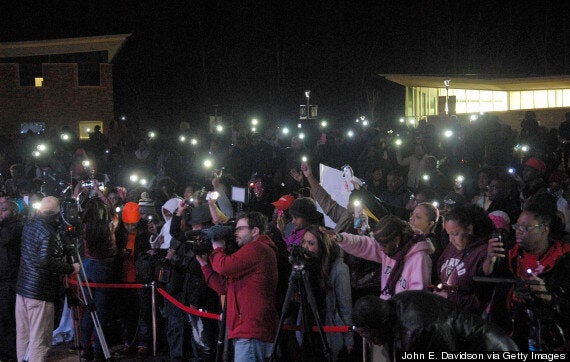 Supporters gather to pray for Bobbi Kristina
The 21-year-old aspiring singer's friends and family were joined at the event - dubbed 'Shining a Light of Healing for Bobbi Kriss' - by hundreds of her supporters, who held torches and were led in prayers and hymns offered for her.
Bobbi Kristina's family recently issued a joint statement which thanked her many supporters, and asked that they continue to fight for her, as her life still hangs in the balance.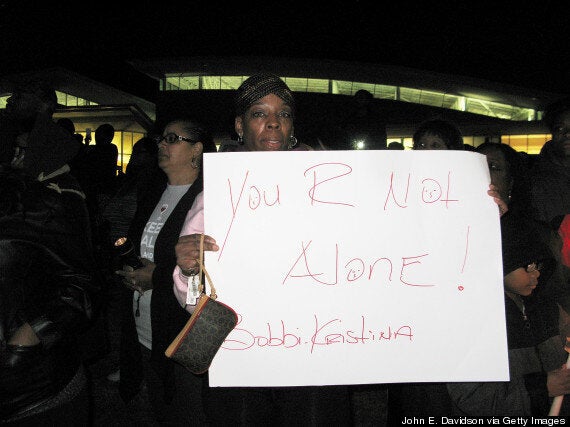 One supporter holds a sign in solidarity with Bobbi Kristina
The statement reads: "Bobbi Kristina is fighting for her life and is surrounded by immediate family.
"As her father already stated, we are asking you to honor our request for privacy during this difficult time. Thank you for your prayers, well wishes, and we greatly appreciate your continued support."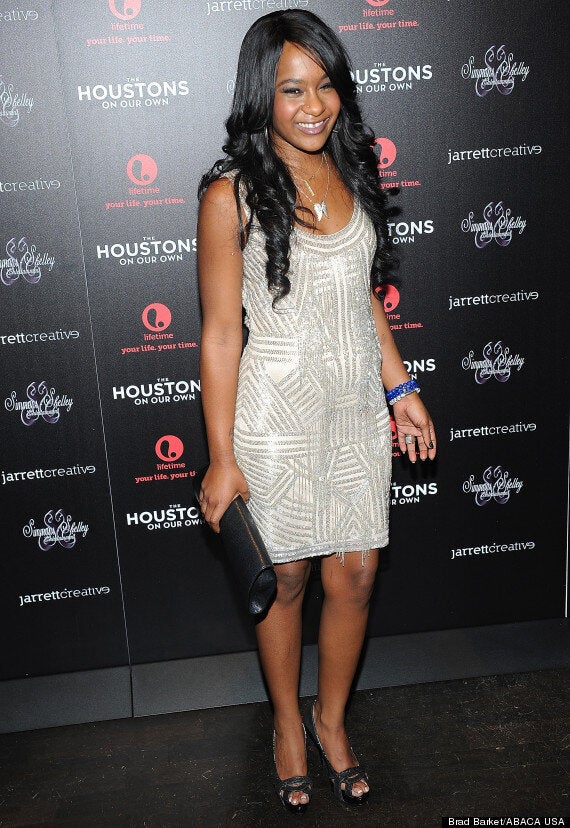 Bobbi's hospitalisation occurred just weeks before the third anniversary of her mother's death.
Whitney was found unresponsive in the bathtub at the Beverly Hilton Hotel, just hours before she was due to attend Clive's pre-Grammys party in 2012.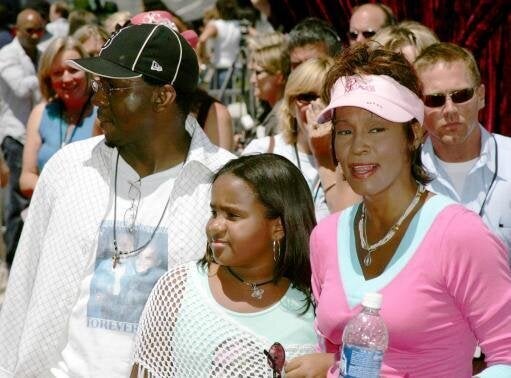 In Pictures: Whitney Houston's Daughter Bobbi Kristina