Stephen Fry's husband, Elliott Spencer has spoken for the first time about their relationship and revealed it was their shared humour that brought them together.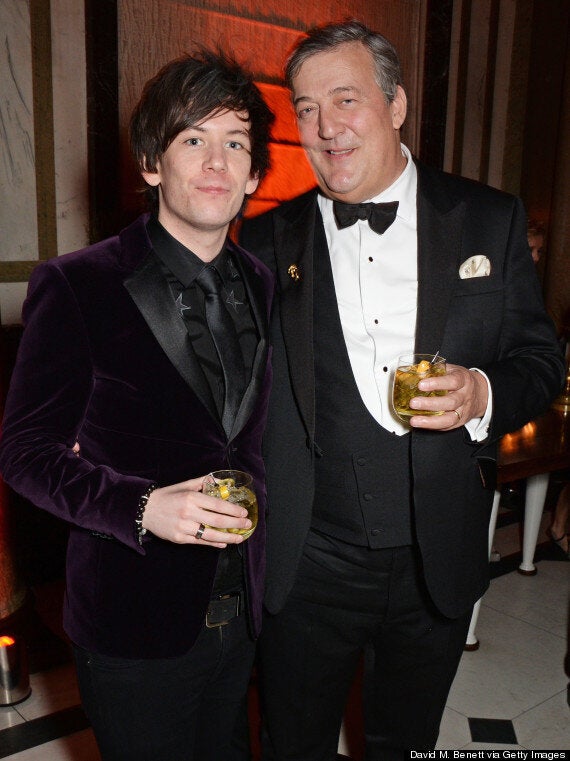 Elliott Spencer and Stephen Fry
"Humour is the binding thing in our life. I think that's what brought us together.
"Stephen is the love of my life, the light of my life."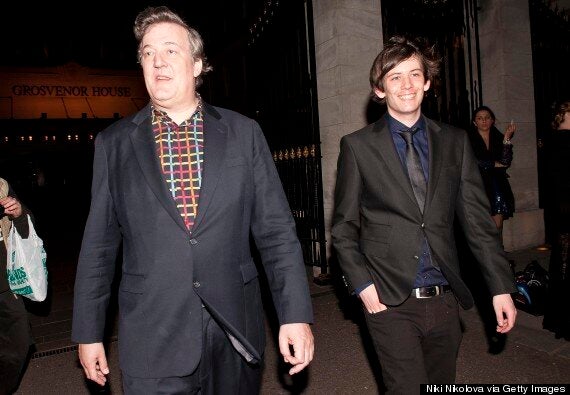 The 27-year-old writer and comedian, who is 30 years Stephen's junior, insisted that there wasn't a problem with their differences in age.
"It's been nice that we've been treated like any other couple. That's important to us."
Following their low-key wedding at a register office in Dereham, Norfolk, the loved-up pair are now planning a big bash to celebrate with family and friends.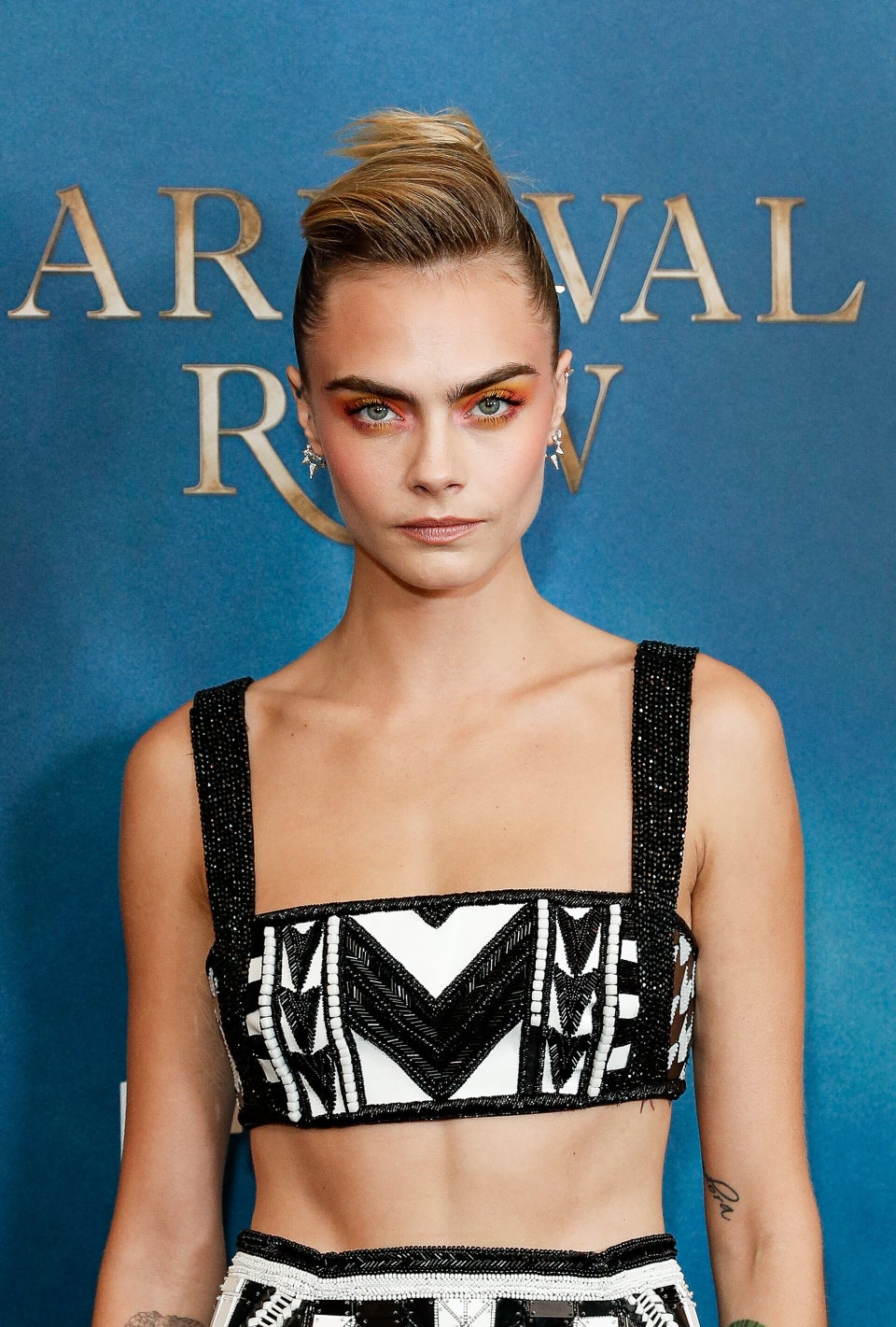 LGBTQ Celebs
Related