Under controversial former CEO Dov Charney, American Apparel seemed to roll out one sexist advert after another.
Thankfully, Charney was given the old heave-ho in December. The brand's new CEO, Paula Schneider, is far more up to date with how women should be represented in the 21st century.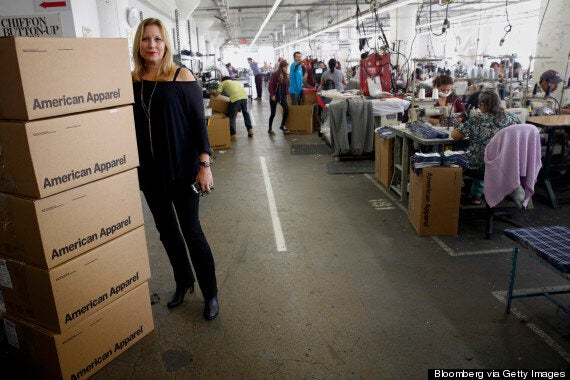 Paula Schneider at company's factory in downtown Los Angeles, California
In a recent interview with Bloomberg, Schneider acknowledged American Apparel's seedy past and revealed her plans to overhaul the old image.
"It doesn't have to be overtly sexual. There's a way to tell our story where it's not offensive," she said.
"It has to be a little sexy. We sell lingerie. We sell hosiery. You just make sure we aren't crossing the line.
"It should be about empowering women, empowering people."
American Apparel's new advertising campaign features Brendan Jordan - a teenager who leapt to fame online when he danced in the background of a reporter's live news broadcast.
"Here's this 15-year-old kid talking about how he came out of the closet, and what it's like to be 15 and gay, and we gave him his voice," Schneider said in an interview with The New York Times.
"This is an edgy brand and it's always going to be an edgy brand, and it's about social commentary, it's about gay rights, and it's about immigration reform. It's about the things millennials care about."
This turn of tact couldn't come soon enough for American Apparel. We're just relieved we can start buying their clothes again with a clear conscience.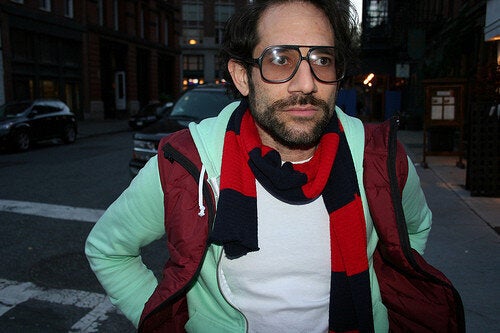 Scandals That Rocked American Apparel