An inspiring video charting a nine-year-old's transgender journey has gone viral after hitting a chord with parents and the transgender community alike.
"The only thing that's changed is the pronoun," she says.
In it, Fabish highlights the alarmingly high percentage of people suffering from mental health issues in the transgender community. She adds that her family accepts who her son is and, as a result, he won't become another statistic.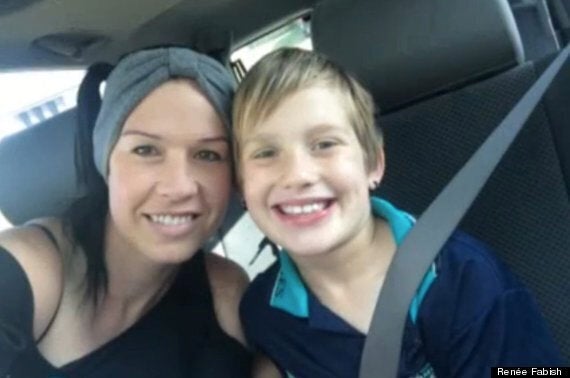 In the video, Milla reveals: "It's not easy being me. I'm having a really hard time at school at the moment. Kids tease me all the time, they call me shim, gay girl and weirdo. People just don't understand me.
"I want people to accept me for who I am."
Milla was born a girl. At the tender age of two she would refer to herself as a "girl-boy" or a girl who liked to do boy things.
She preferred Batman, Spider Man and Bob The Builder costumes to Disney princesses, and was often found playing with trucks and trains instead of dolls. At the age of six, she refused to wear girl's clothes completely.
The video explains how one day, Milla became extremely upset and ran to her mum asking if there was any medicine that she could take to turn her into a boy. She became withdrawn, upset and was going to bed in tears every night.
Her parents quickly realised that it wasn't just a "tomboy phase" - something needed to be done.
After being taken to see a child psychiatrist, Milla was diagnosed with gender dysphoria - a condition where a person experiences discomfort or distress because there is a mismatch between their biological sex and gender identity.
The verdict? Milla was born female, but her brain identified as being male.
Since his diagnosis, Milla has asked to be referred to as male as he begins his transgender process.
Milla's mum wrote: "A frightening percentage of our transgender community suffer mental health issues. All due to the lack of acceptance and constant bullying they are subjected to everyday. Around half self-harm or attempt suicide.
"We are not willing to let our child become a part of those statistics. Our child deserves the right to be happy like any other."
Watch Milla's inspiring transgender journey here...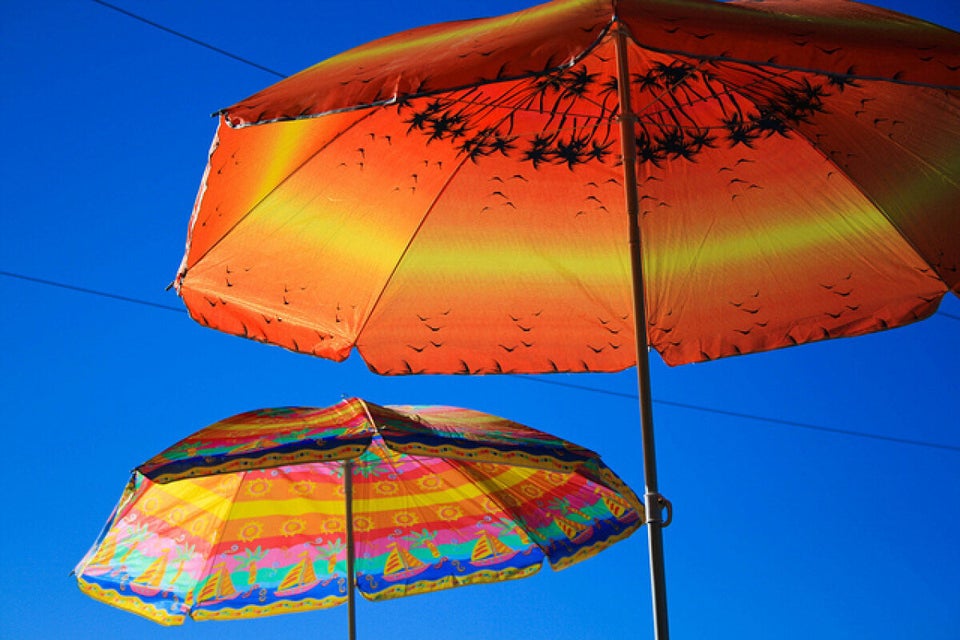 15 Things To Know About Being Transgender By Nicholas M. Teich