Azealia Banks is set to reveal all for Playboy, starring on the magazine's April cover.
The rapper shared the news on Twitter, hinting at her reasons for saying yes to the mag.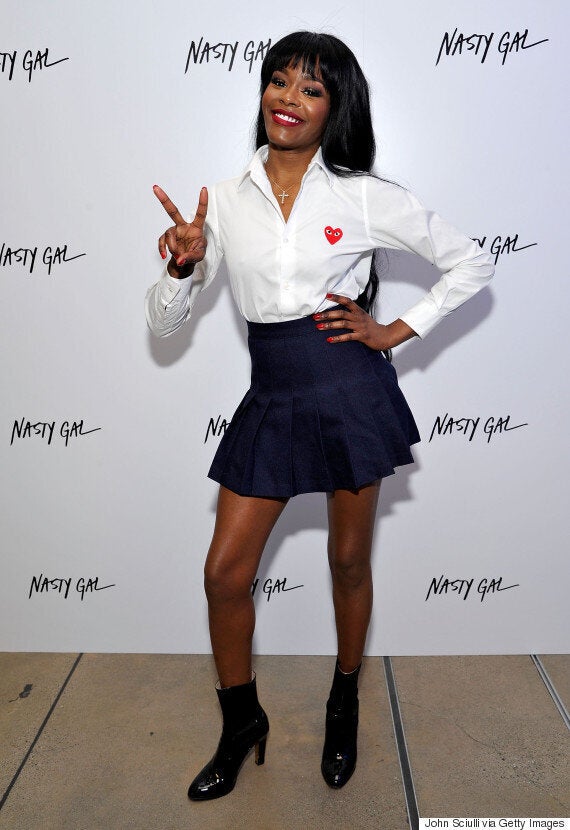 "Grace Jones and Naomi Campbell both did Playboy Covers so you know I was like Hell Yeaaaaaa!!!!!" she wrote on Twitter.
While Azealia's music has won her plenty of fans, the star's controversial comments and spats with other recording artists have landed her in hot water.
In the past, she's taken to Twitter after disagreeing with everyone from Perez Hilton to Eminem.
During an interview with HuffPost, Azealia explained a series of tweets she sent to Eminem, stating: ""I think people take things too seriously and that's why I deleted it. I was just like 'whatever'.
"I think social media is damaging for everyone, but you know… I like to laugh, I like to have a good time, I like to joke, I like to shock and be shocked."
Azealia isn't the first celeb to pose for the mag. How many previous celebrity cover stars can you remember? Check out the video above...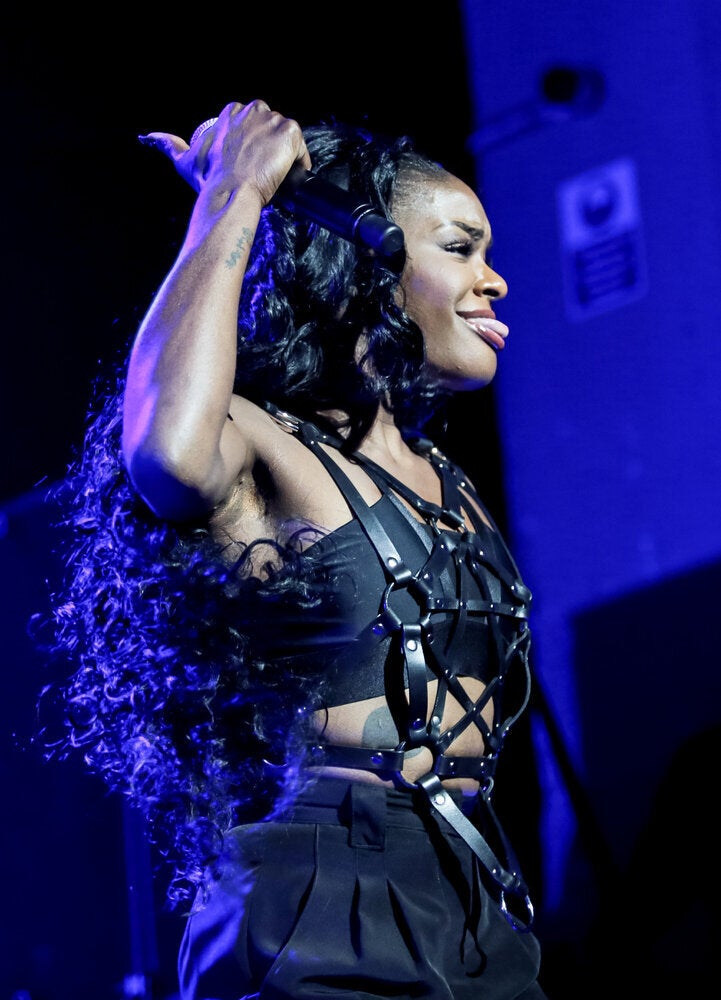 Azealia Banks