When it comes to flying the flag for breastfeeding (and breastfeeding in public) we have quite a formidable army massing in the supermodel ranks.
The latest to join the line of supers who are pro-breastfeeding is Victoria's Secret supermodel Doutzen Kroes, who posted an amazing photo from her Vogue shoot. Featuring husband DJ Sunnery James and 4-year-old son Phyllon, Kroes, the shot the Dutch model shared on Instagram shows her breastfeeding her 5-month-old daughter Myllena.
Kroes is also on the cover with her two children which will appear in the March edition of Vogue Netherlands.
Fellow Victoria Secrets model Miranda Kerr, supermodel Natalia Vodianova and Gisele Bundchen also post pictures on their social media accounts of breastfeeding.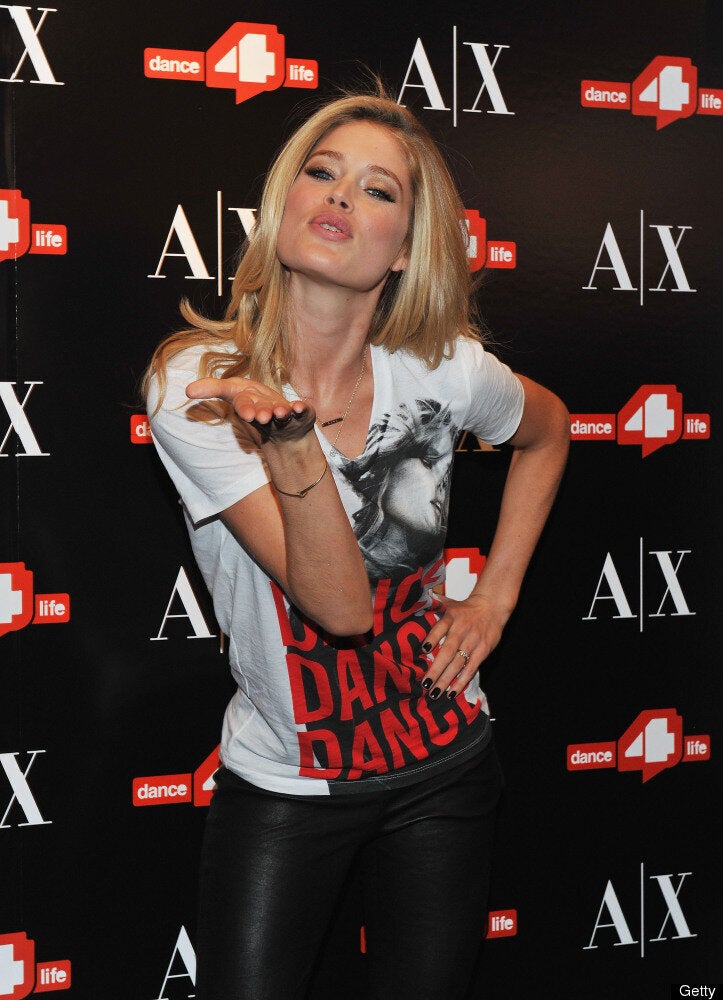 Doutzen Kroes