This dad has perfected the art of winding up his daughter.
All it takes is some purposely wrong lyrics to a 'Frozen' song to get her annoyed.
Josh Ankney, you are an inspiration.
The forthcoming seven-minute film 'Frozen Fever' will be shown in cinemas before the new adaptation of 'Cinderella'.
The short film picks up from where 'Frozen' left off, and sees Olaf the Snowman now living in the Arendelle castle with Elsa, where they plan to throw a huge - but presumably quite chilly - birthday party for Anna.
It will feature a new and presumably just as catchy track written by Robert Lopez and Kirsten Anderson-Lopez, who penned the original ear-worm 'Let It Go'.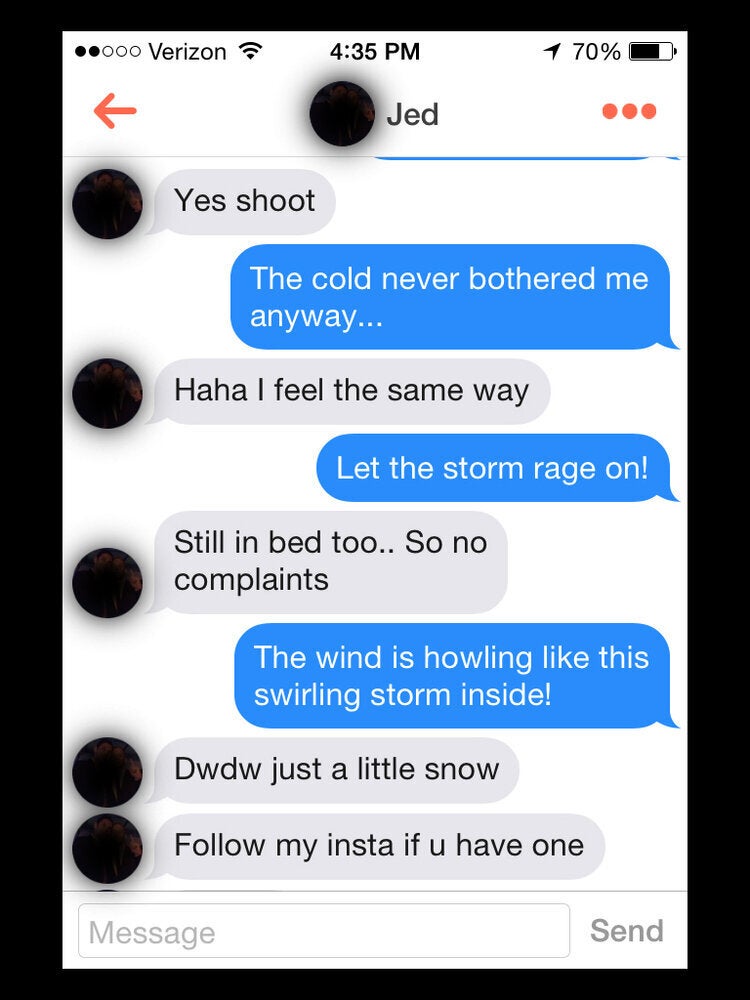 'Frozen' Pick-Up Lines Slideshow