Helena Bonham Carter has posed for one of the most bizarre photo-shoots we've ever seen, stripping off and getting up close and personal with a giant tuna fish.
The 'Sweeney Todd' actress cradles a giant replica of a tuna - or, at least, we hope it's a replica - between her naked legs, in new pictures to support an initiative for the Blue Marine Foundation, who are trying to protect endangered species, such as the Bigeye tuna with their Fishlove campaign.
However, it wasn't all fun and games stripping off and getting intimate with her new marine friend, as she's revealed that prior to the photo-shoot, she actually had ichthyophobia (that's a fear of fish, not a fear of itches).
Trust us, though, Helena, we feel just as uncomfortable looking at it as you did posing for it.
She explains: "I'm actually very phobic about fish so when Greta [Scacchi, who has posed for a similar photo in the past] asked me to be photographed naked with a 27kg tuna I was more worried about touching it than getting my kit off.
"Having said that, I conquered my fears and by the end of the morning we'd truly bonded. He will be my Valentine."
When she's not spooning sealife, Helena's acting career keeps her as busy as ever, with her latest film, a live-action adaptation of Disney's 'Cinderella', due to hit cinemas next month.
She's also filming the sequel to 'Alice In Wonderland', where she'll be reprising her role as the Red Queen.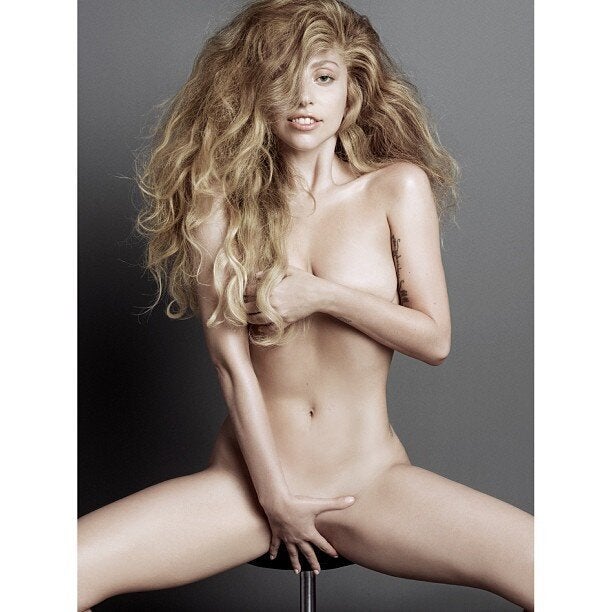 Celebrities Who've Stripped Naked (NSFW)