The musician, presenter and model was confronted by parents at her daughter's private school, after sharing personal emails from them on her Instagram page.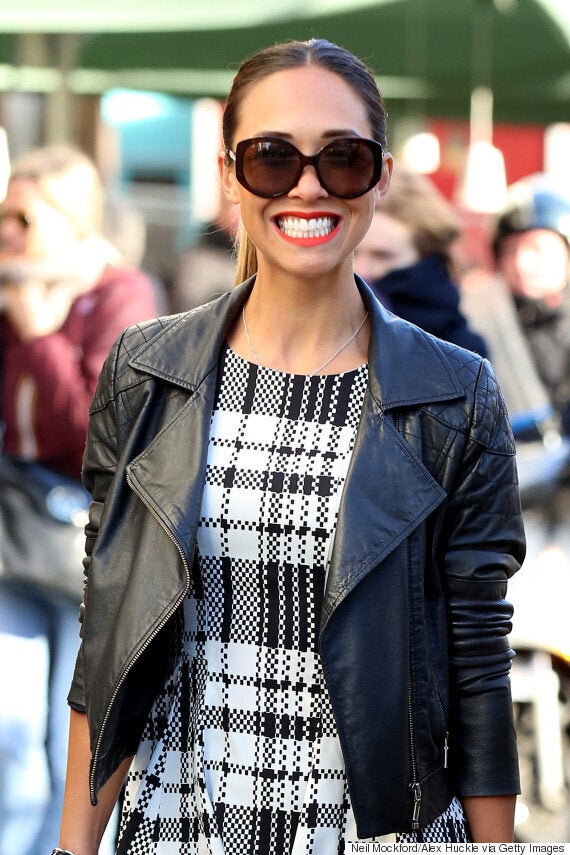 Angry parents at the school suggested the mum-of-two may have posted the initial emails, which were later revealed to be a year old, in order to get some publicity.
So they will no doubt be thrilled to hear that Myleene has taken to Instagram to share the news that her latest lingerie range has been a hit with shoppers.
"O.M.G.!!!!! Girls!!! Sales of my lingerie are up by 200%!!! Please get in quick to ensure you get your order. Xx #littlewoodslovesmyleene @littlewoodsonline," she wrote.
Following the row, furious parents reportedly emailed the private school's headteacher, accusing Myleene of using their personal emails to draw attention to her own media profile.
One unnamed parent even went as far as saying: "These are old class emails from a year ago. We have all noticed that the paparazzi are no longer outside the school taking her picture like they used to be every morning.
"Perhaps she needed to get some attention. The press have certainly all been back here today."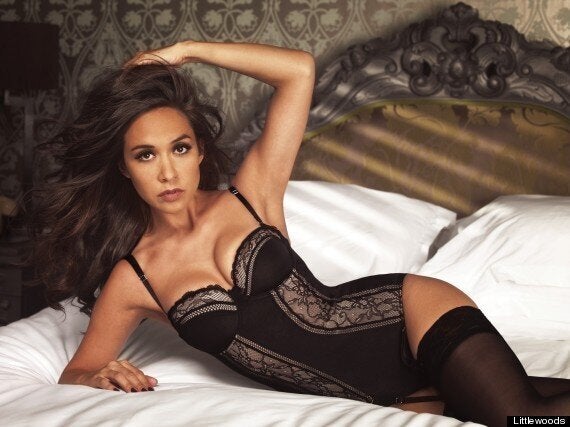 Myleene Klass
Popular in the Community