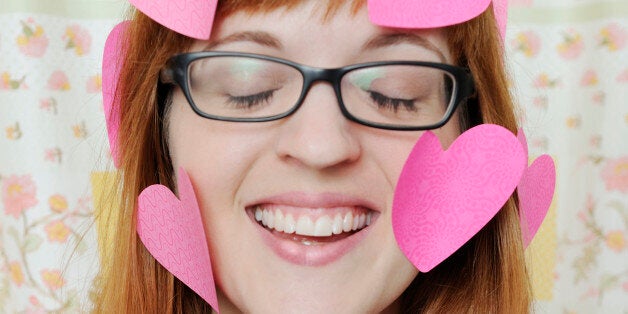 With Valentine's Day fast approaching, love seems to be on everyone's lips.
But what's the best way to say "I love you"? It is roses, chocolates or some of the Fifty Shades of Grey merchandise they're selling in Tesco?
(Spoiler: it's definitely not the last one).
Some people say food is where's it's at...
And some think free films show you're loved...
Or anything free in fact.
And some just want a break from household chores on Valentine's Day.
But we have to say, we like this guy's response the best: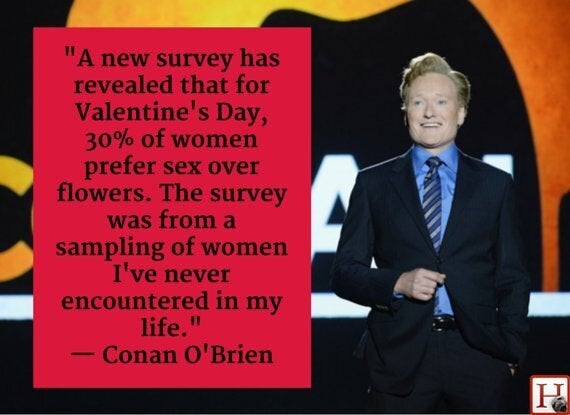 Valentine's Day Jokes