New research from StuRents reveals that students in many UK cities are forking out for housing much more than those in the same cities who don't study.
In Loughborough, which tops the list, undergraduates are being charged an average of £80.21 per person per week (pppw) in comparison to workers who are charged £58.94.
The research, which compared rents in the private sector, found that undergraduates in the Midlands and the North are paying hundreds more for rent, than workers in comparable accommodation.
The research shows that although in notoriously expensive cities like London and Oxford, those at university pay less than non-students. Reading, Brighton, Bath, Bournemouth, Edinburgh, Cambridge, Cirencester and Southampton, make up the rest of those cities in which student's premiums are below non-students.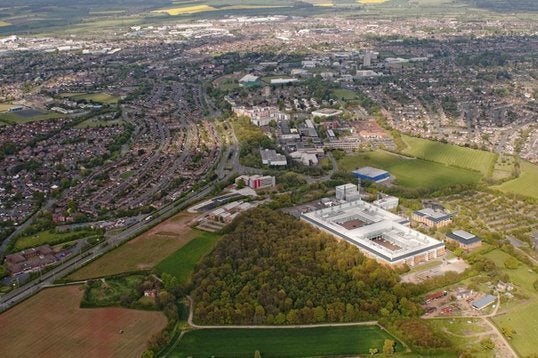 10 most expensive places to live in the UK, but only if you're a student!
Related