Beats' Solo 2 Wireless headphones (£269.95) are out now in the UK from all major stockists.
12 hour battery life
Nine metre Bluetooth range
New Beats design
Apple remote
"Break through the limitations of wired listening. Unplug your Solo2 Wireless, pair with your Bluetooth® device and move freely for up to 30 feet of wireless listening. Take hands-free calls with the built in mic, and use the on-ear controls to adjust your listening experience without reaching for your device. Stay unplugged all day thanks to the 12-hour rechargeable battery. The illuminated LED fuel gauge on the headphone lets you know when it's time to recharge."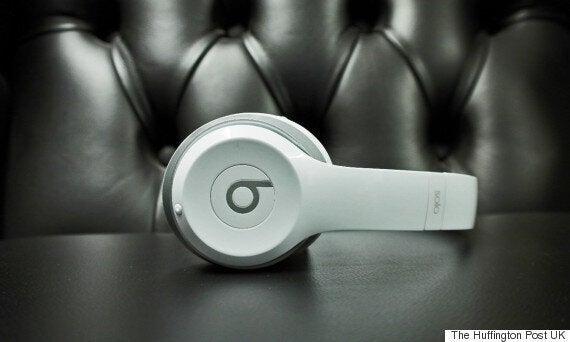 It has been nearly nine months since Apple bought Beats. Since then all has been quiet on what this new partnership will produce. There have been new headphones, Apple has released a new phone and a Watch, but in terms of actual collaboration nothing much has shown up.
That's not to say nothing has changed on Beats' side; the headphones giant is always redesigning its products. And oddly the biggest surprise for me in the last 12 months were the Beats By Dre Solo 2s.
Arguably the pair in the lineup that needed the biggest shake-up, Beats obliged by giving the Solos a great new design and tinkering fairly heavily with the sound. Gone were the days of bass-heavy audio, replaced by more balanced curve, which combined with the £169 price tag made them probably one of the best propositions in its entire range.
The Solo 2 Wireless headphones don't change that. This is a continuation of a good product, but also a limbo period that looks like it might not have too much longer to run.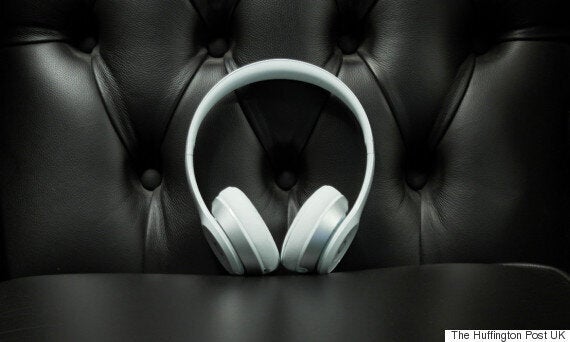 It's with this in mind that I'm all the more disappointed with the wireless Solo 2 headphones. By definition they should be even better as they're simply adding features to what were already a great pair of headphones.
Unfortunately what Beats has done is take away something. In this case cash, from you.
At £269.99 the Solo 2 Wireless headphones are a full £100 more expensive than their wired counterparts. That's an even bigger difference between the Studio 2 and the Studio 2 Wireless. When you elevate the price that much you start competing with a whole new range and frankly, the Solo 2s feel extremely out of their depth.
What you're getting for your £100 are headphones that come with a 12-hour battery life and a decent nine metre Bluetooth range. That's it. They sound and look almost identical to the wired Solo 2 headphones.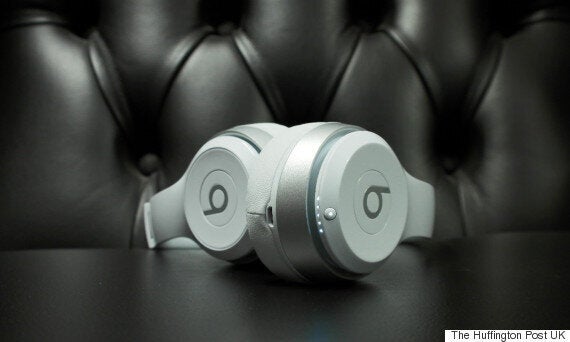 For just £30 more you could buy yourself a pair of Parrot's Zik 2.0 headphones. Not only are they wireless but they have a better battery life, touch control, a powerful companion app with equaliser and -- this is crucial -- they come with some of the best noise-cancelling on the market. The Solo 2 range is just wireless. No noise cancelling at all.
It's not that they're bad headphones, as I stated in the Solo 2 review, these are some of the most balanced sounding headphones Beats have ever made, they're also very good-looking. The problem here is simply that they're too expensive. Which is actually pretty ironic considering Beats has always been considered the expensive choice in the first place.
If you want wireless headphones then the likelihood is you want them for a specific purpose, whether that's commuting, running or flying. For each of those you need something that is more than simply removing the wires. These don't offer that, which is a shame, because it could have been a real turning point for the company.

Popular in the Community