Chelsea Manning, the whistleblower who leaked classified documents to WikiLeaks, will receive hormone treatment for gender reassignment while in prison, the US Defence Department has confirmed.
A lawsuit had alleged Manning was at a high risk of self-castration and suicide unless she received more focused treatment for "gender dysphoria" - being a woman trapped in a man's body.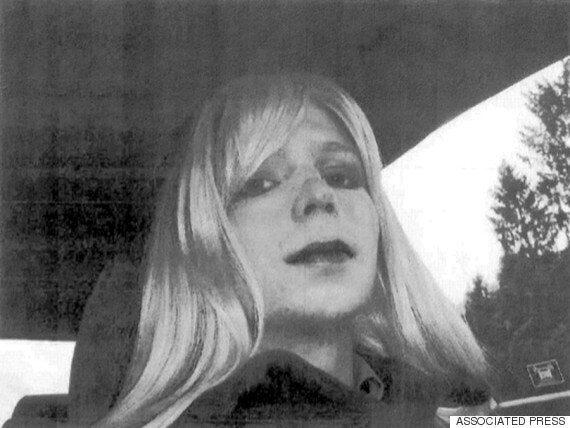 Wikileaker Chelsea Manning before she was imprisoned
Manning is the first transgender military prisoner to request such treatment. The army was providing some treatment but not enough, according to the lawsuit, including psychotherapy from a mental health specialist who lacked the qualifications to treat gender dysphoria.
Chase Strangio, Manning's lawyer in this case, called it an important first step. "But the delay in treatment came with a significant cost to Chelsea and her mental health and we are hopeful that the government continues to meet Chelsea's medical needs as is its obligation under the Constitution so that those harms may be mitigated," Strangio said in a statement.
The 26-year-old former intelligence analyst was convicted in August 2013 of espionage and other offences for sending more than 700,000 classified documents to WikiLeaks while working in Iraq.
Transgender people are not allowed to serve in the US military, but Manning can't be discharged from the service while serving her prison sentence.