Forget hearts and teddy bears, these are some Valentine's Day cards we can really get on board with.
Disability charity Scope has created a collection of tongue-in-cheek Valentine's cards aiming to break down barriers around disability.
The cards are part of the charity's #EndTheAwkward, designed "to raise awareness of disability and end the awkwardness that many people feel around disabled people."
The project follows new research by Scope that reveals that only 5% of people who aren't disabled have ever asked out, or been on a date with, a disabled person.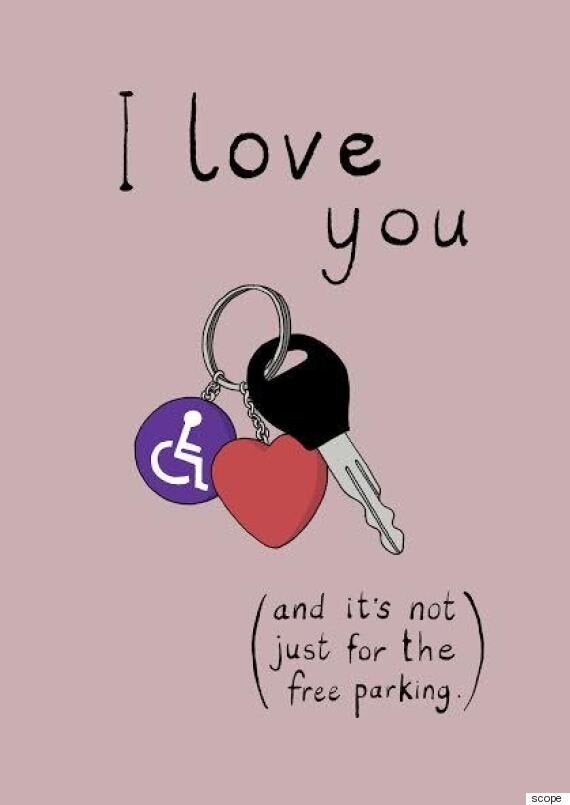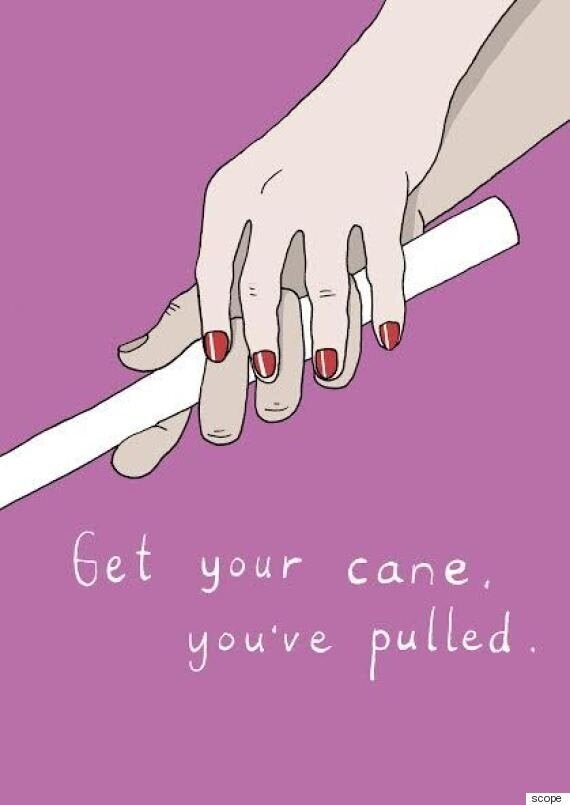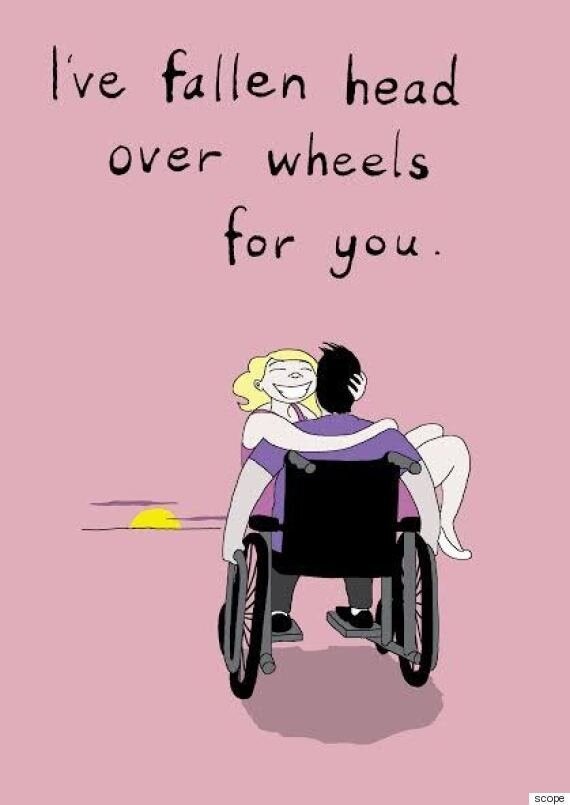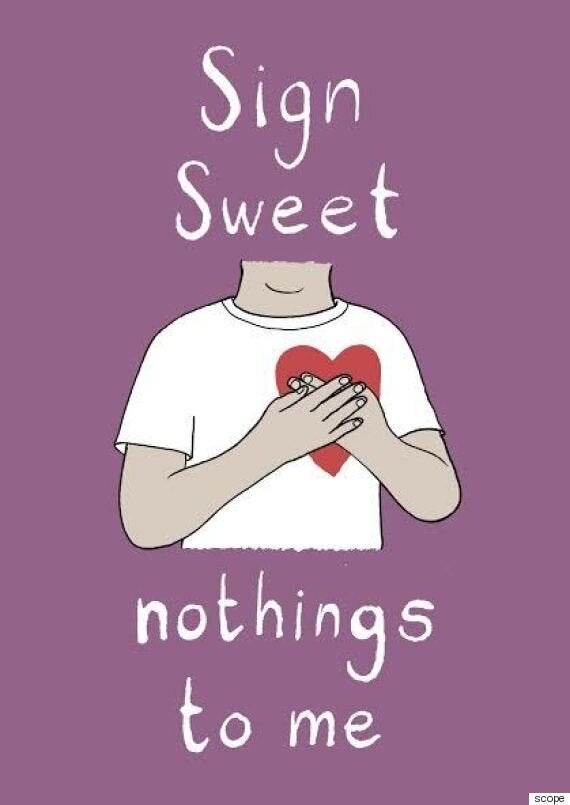 Scope's research revealed that the majority (67%) of Brits feel awkward around disabled people, and as a result they panic or worse - avoid contact altogether.
The charity's CEO Richard Hawkes said: "Not enough people know a disabled person, or know enough about disability. This can mean people worry about saying or doing the wrong thing and feel awkward.
"We wanted to raise this issue in a light-hearted way. Scope's End The Awkward campaign gets us all thinking about what we can do to include disabled people in our lives - whether it's just as friends or something more."
The cards were produced by creative agency Grey London and illustrated by Dave Anderson at Blood Sausage. The set of four illustrated postcards will be given away with every purchase made at Scope's Camden store. And to get them out to the masses they will be available for people to share online, too.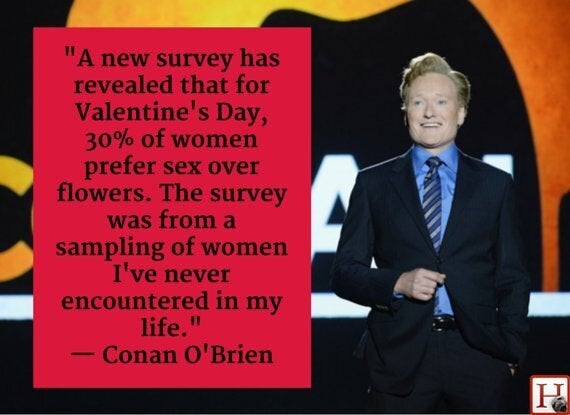 Valentine's Day Jokes
Related