The 'Fifty Shades Of Grey' London premiere took place in Leicester Square on Tuesday evening, and Jamelia managed to steal the show, with a seriously daring red minidress.
READ MORE:
The singer sported a low-cut gown and black heels, happily striking a few poses and twirling for the cameras.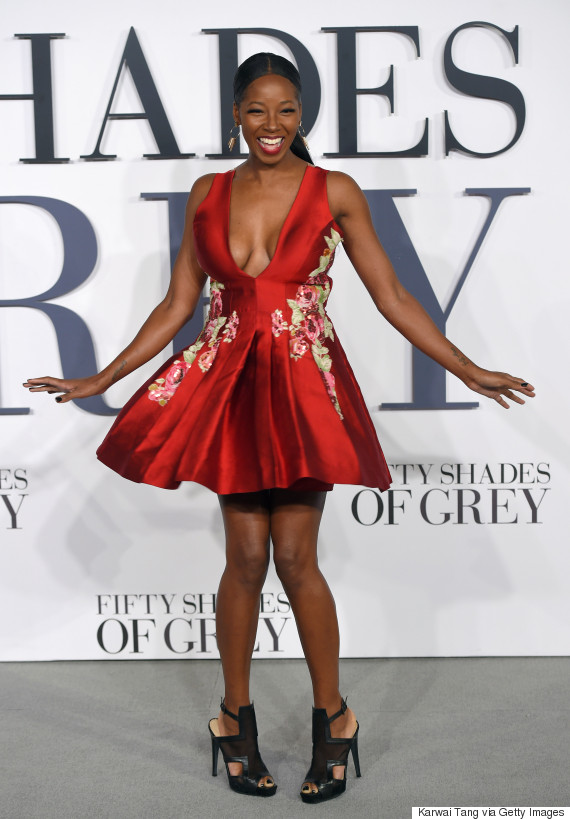 Jamelia
The film's cast, including Jamie Dornan and Dakota Johnson, were also in attendance, and Dakota also opted for a low-cut number.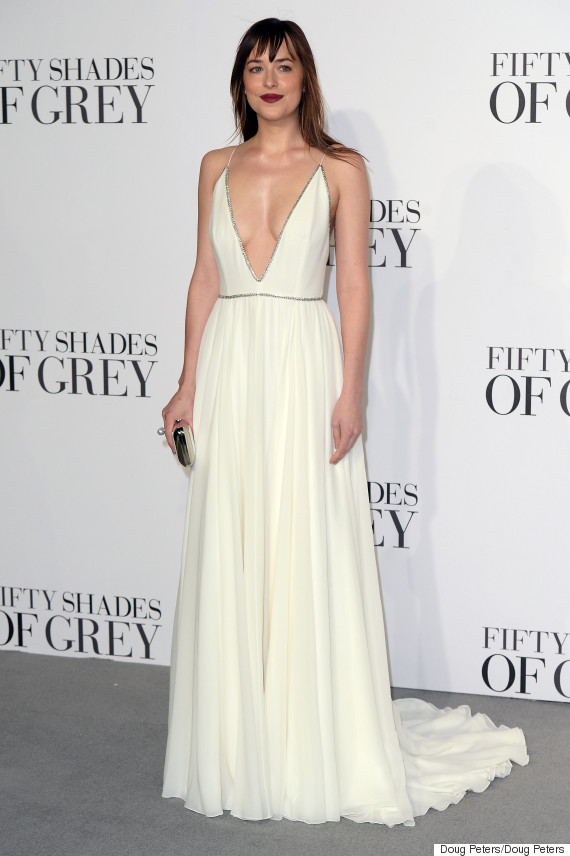 Dakota Johnson
The "extreme cleavage" trend has been popular with a number of stars lately, and at last weekend's Grammys, Nicki Minaj gave everyone a lesson in how it's done with a striking black gown.
Once again, the film's two stars posed side-by-side with director Sam Taylor-Johnson and writer E.L. James, shrugging off all talk of "on-set barneys" and disputes.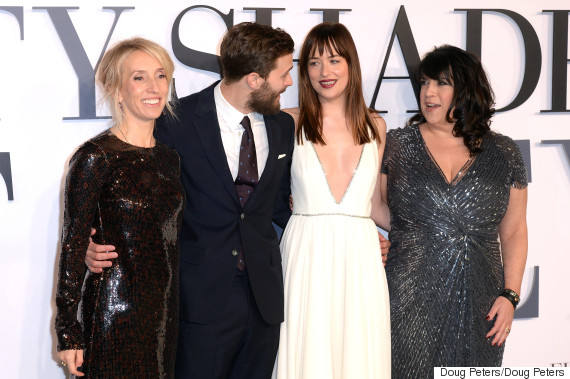 Arguments? Never...
As of today (Friday 13 February), fans can finally see 'Fifty Shades' in the cinema, and the early reviews have (mostly) been surprisingly positive about the film.
Not sure what 'Fifty Shades' fever is all about? Check out these clips from the movie, and see more pictures from the premiere below…
LIKE US ON FACEBOOK | FOLLOW US ON TWITTER