It is a truth universally acknowledged that an actress in search of a gong will invariably have to remove her makeup, un-lithe her limbs and generally make herself as red carpet-unfriendly as possible in pursuit of big screen credibility.
Watch her in action above in our exclusive, special clip.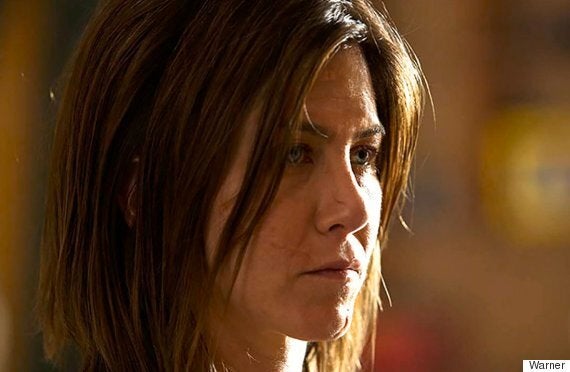 Jennifer plays Claire, a woman embittered by a car accident, which kills her child and leaves her suffering chronic pain.
When she joins a support group, she becomes obsessed with the tragic fate of another woman going through the same thing. For her career-changing performance, Jennifer earned Best Lead Actress at the Screen Actors Guild and Golden Globe Awards.
'Cake' is in UK cinemas from Friday 20 February. Watch the trailer below...
Popular in the Community