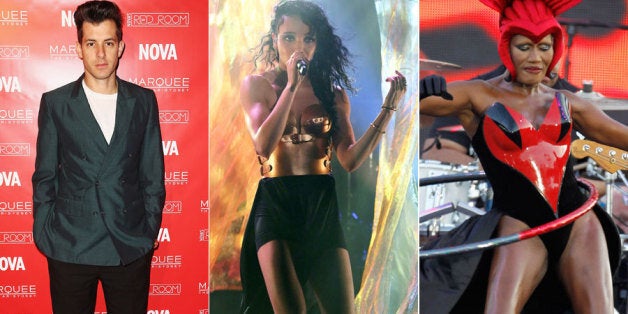 Parklife festival have announced their 2015 line-up, and to say we're pretty excited would be an understatement.
Since its 2010 launch, the Manchester event has got bigger and bigger, and it now takes place over two days at Heaton Park.
With eight different stages to choose from, festival-goers have plenty of options, so we've got through the line-up with a fine-tooth comb, picking our 12 must-see acts.
We shouldn't need to tell you that missing Grace Jones isn't an option, but there are a number of acts on the smaller stages worth checking out too.
See our list of the stars not to miss below…
Parklife takes place on the 6 and 7 June, 2015. For more information click here.