Shirley Maclaine is facing a backlash over controversial comments she makes about the Holocaust in her new memoir.
The Oscar-winning actress suggests in her new book that the Holocaust, which saw the persecution of six million Jewish people during the Second World War, may have been "karma from ages before".
Writing in her new book 'What If...', Shirley ponders: "What if most Holocaust victims were balancing their karma from ages before, when they were Roman soldiers putting Christians to death, the Crusaders who murdered millions in the name of Christianity, soldiers with Hannibal, or those who stormed across the Near East with Alexander?
"The energy of killing is endless and will be experienced by the killer and the killee."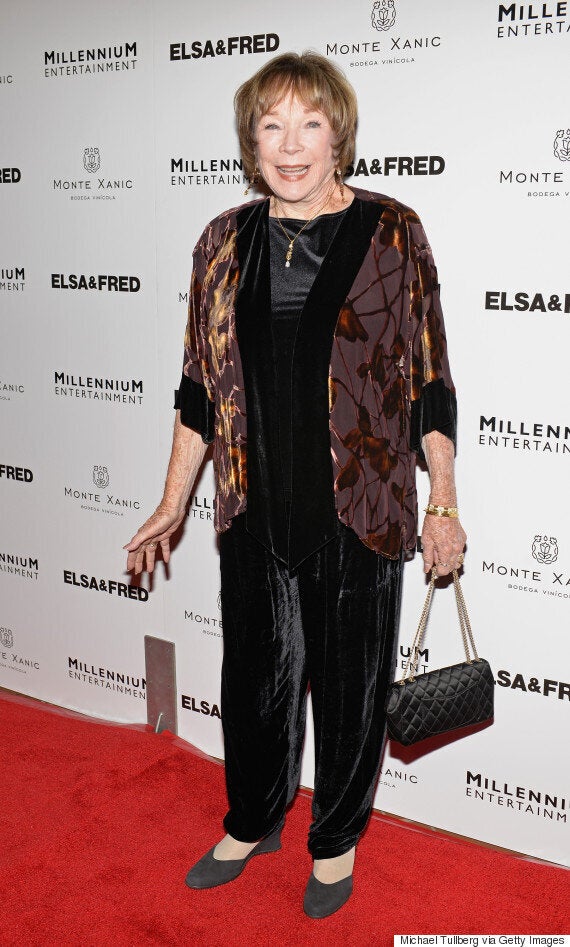 Later in the book, Shirley also suggests that Professor Stephen Hawking may have subconsciously given himself motor neuron disease, asking: "Did he "create" the disease that has crippled him in order to learn to be dependent on caregivers and the kindness of strangers so that he could free his entire mind to the pursuit of knowledge?
"What if he inadvertently chose to set an example of himself to show the rest of us that cosmic travel and universal understanding are available, regardless of one's physical condition or circumstance?"
Shirley has previously sparked intrigue when she revealed her unorthodox views about reincarnation and life in outer space, admitting in 2012 that she thinks aliens were responsible for Ronald Reagan's US presidency.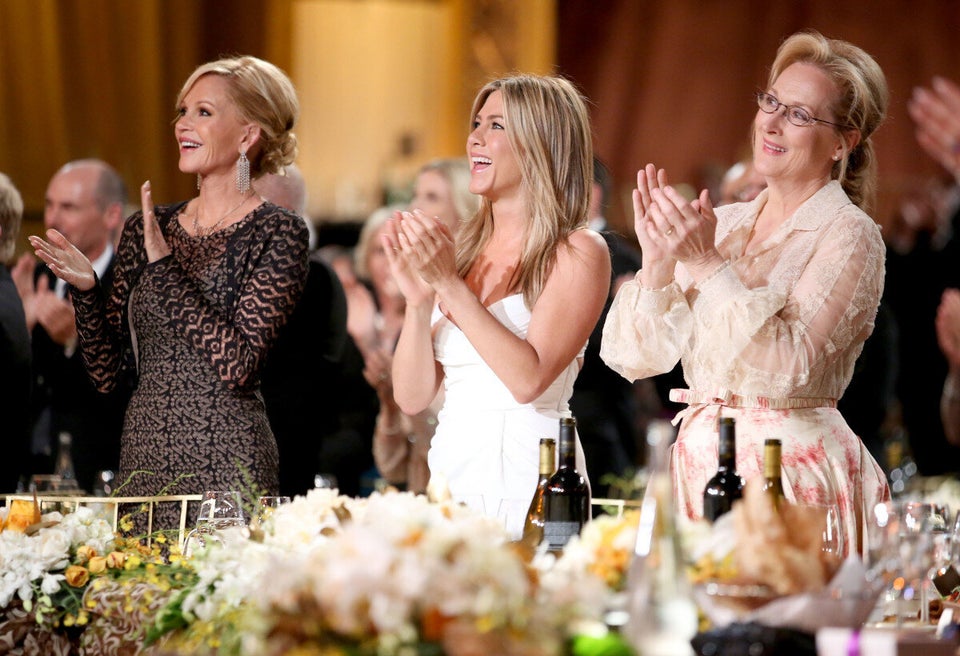 AFI Lifetime Achievement Award evening honouring Shirley MacLaine
Popular in the Community