Amanda Holden has claimed that she didn't send her daughter to school dressed as Julia Roberts' prostitute character from 'Pretty Women', insisting the youngster was actually in costume as supermodel Cindy Crawford.
The 'Britain's Got Talent' judge came under fire from critics on Friday when a post appeared on her official Twitter page, suggesting that she'd sent nine-year-old Lexi to school dressed as Julia Roberts' character in 'Pretty Women', who - spoiler alert for the 10 people in the world who haven't seen the film - is a sex worker.
However, Amanda has now insisted that this was not the case, and blamed her husband for the confusion.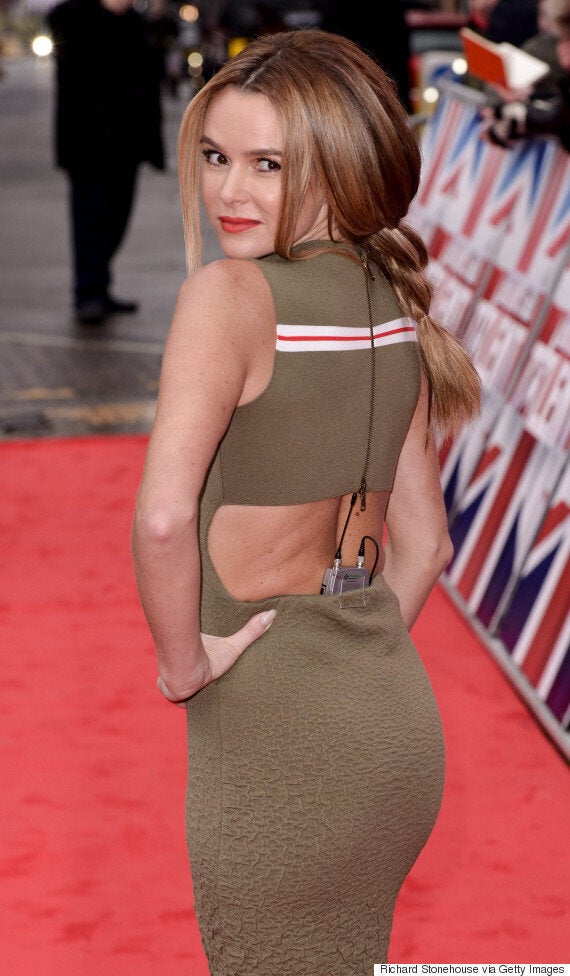 She says that after dressing Lexi up as Cindy Crawford for a 1990s-themed dress-up day, her husband thought there was more of a resemblance to Julia Roberts, and tried to make the comparison with a photo on his Facebook page.
Unfortunately, in Amanda's words he "hit the wrong button" and accidentally shared it on her public Twitter page rather than his private Facebook.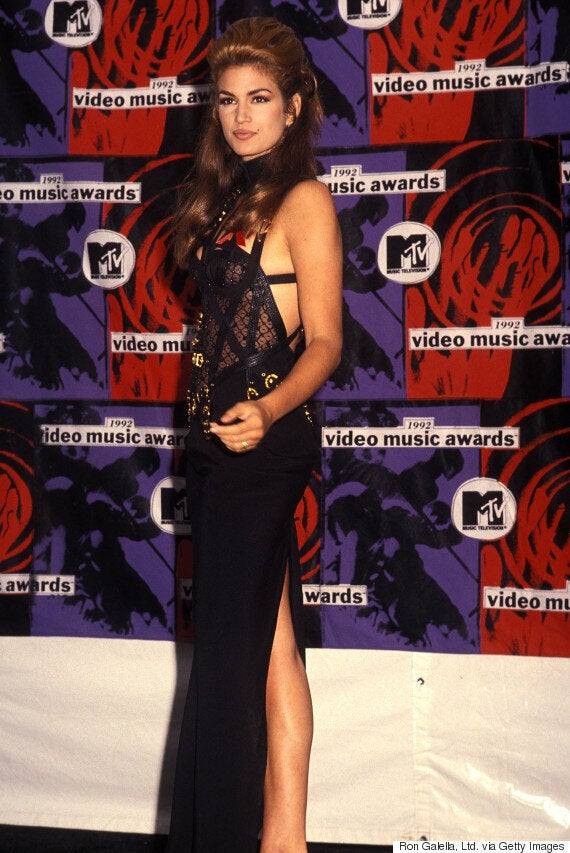 In an official statement, she says: "The truth is that Lexi went to school as Cindy Crawford for her school '90s Day - not Julia Roberts - as anyone who heard me yesterday at 'BGT' - and indeed the teachers at Lexi's school - will confirm.
"However my husband thought she looked more like Julia Roberts, without any thought to any interpretation.
"Although given that she is a 9 year old girl it seems completely unbelievable and disturbing that anyone could or would put such an interpretation on it."
Amanda goes on to explain: "Julia Roberts, is one of the most beautiful and iconic women in the world and so, as a a proud father, he wanted to post the similarity on his own private Facebook account.
"He hit the wrong button and posted it on my twitter account- but removed it as soon as he realised.
"Just as an aside, on the school run this morning we bumped into 'Mia Wallace' from 'Pulp Fiction' and 'Mr Pink' from 'Reservoir Dogs'!"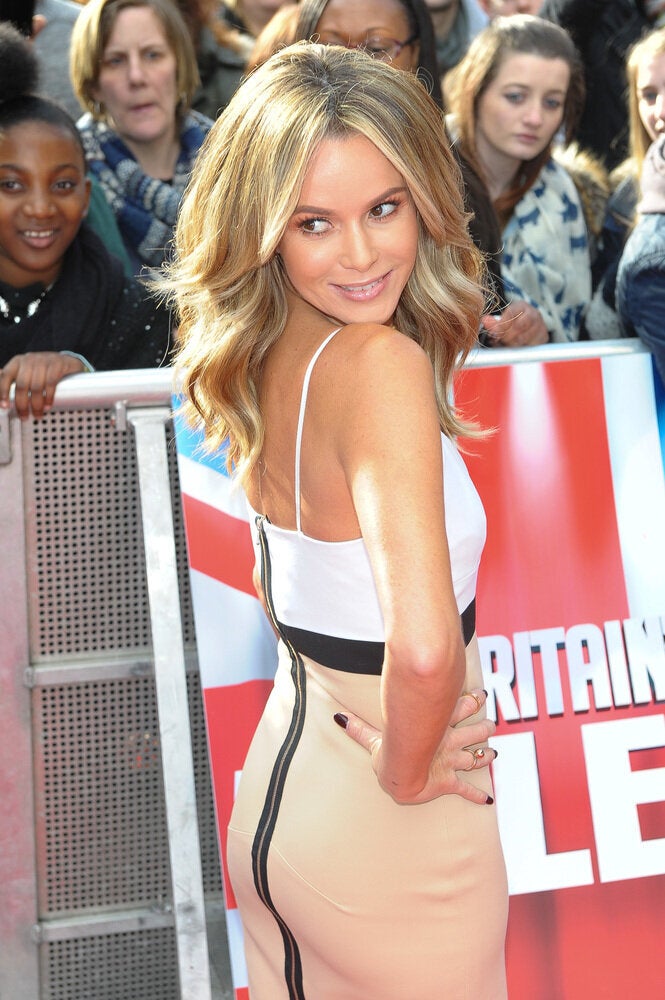 Amanda Holden 100 Sexiest