On Saturday morning, rumours were rife that the Oscar-nominated star of 'The Imitation Game' was getting ready to say "I do" to his fiancée, which was confirmed to be the case on Sunday.
A spokesperson for Benedict told BBC Radio 1 that the couple were officially married, adding that their wedding had been "a magical day".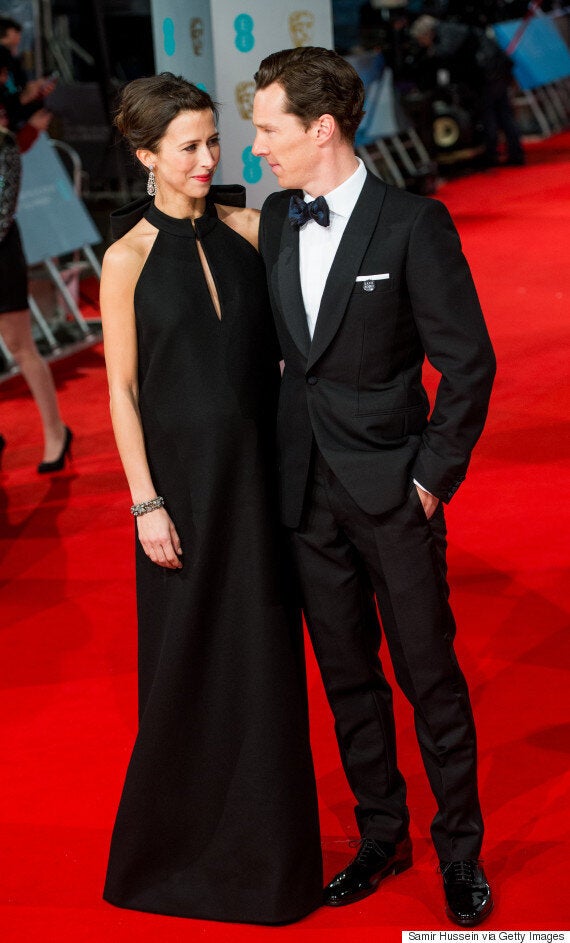 When reports that the couple were planning to head down the aisle first surfaced, Benedict's die-hard fans - the self-professed 'Cumberbitches' - had a mixed reaction on Twitter, with some wishing the couple well, and others struggling to get over the fact that it wasn't them he was marrying.
Benedict and Sophie first met on the set of the film 'Burlesque Fairytales' in 2009, and have officially been an item for just over a year.
As if this month hadn't already been exciting enough for him, this weekend Benedict will find out whether he's won an Oscar for his portrayal of code-breaker Alan Turing in the biopic 'The Imitation Game'.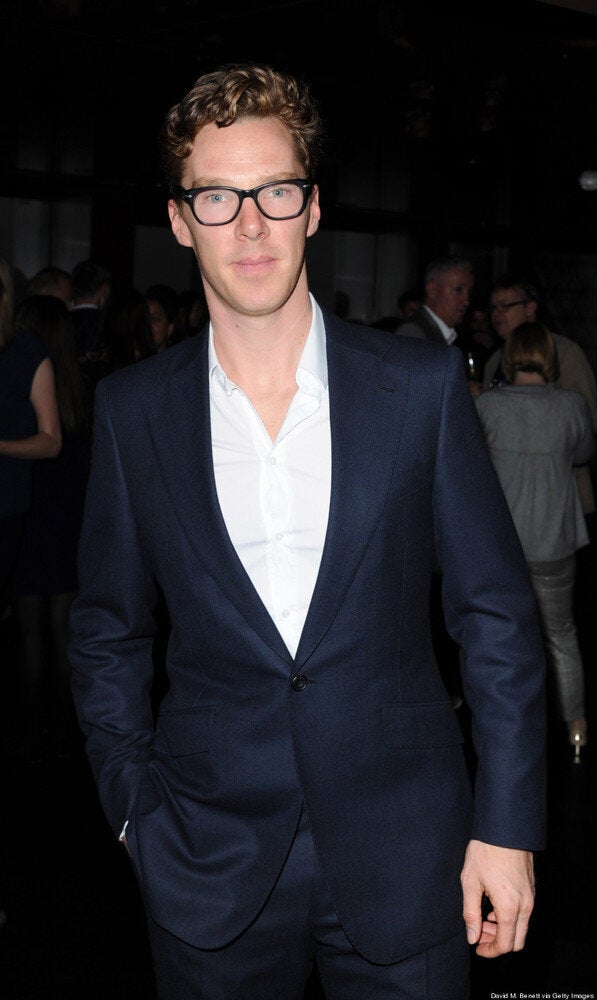 Benedict Cumberbatch's Hot Moments Of 2014
Popular in the Community