Louis was best known for playing Bond villain Kamal Khan in the 1983 film 'Octopussy', opposite Sir Roger Moore.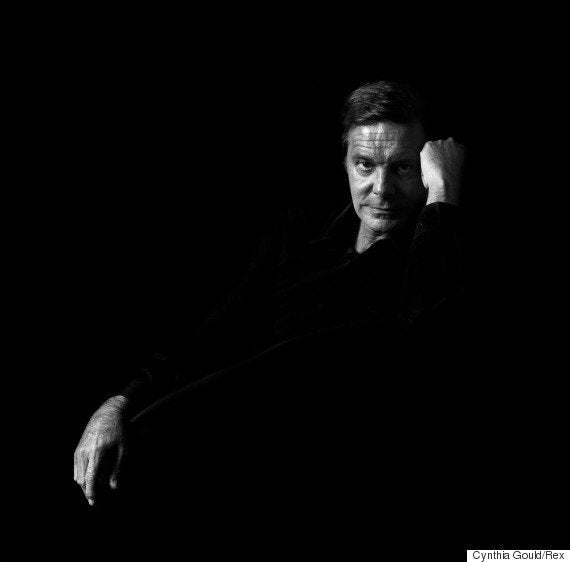 He was also nominated for a Golden Globe for his role in the film adaptation of the musical 'Gigi', where he played Gaston Lachaille.
Louis' death was confirmed by his close friend and biographer, Olivier Minne, who told Variety that he died at his home in Beverly Hills, California, on Saturday.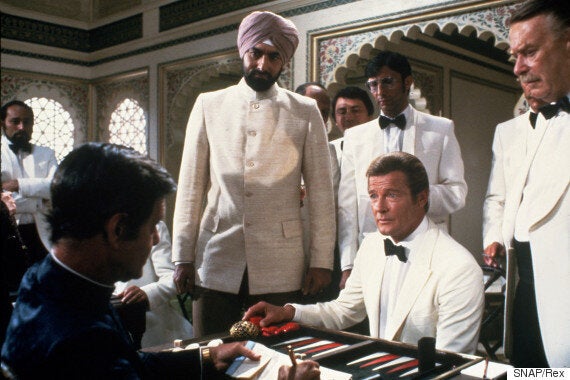 With Roger Moore in 'Octopussy'
The French actor first began acting in his home country of France during the early 1940s, before being swayed by the allure of Hollywood.
He went on to play the leading man in a number of hit films throughout his career, such as 'The Swan' and the musical 'Can-Can', even earning himself two stars on the Hollywood Walk of Fame.
His final role was in 1992, when he starred alongside Timothy Daly and Penelope Ann Miller in 'Year of the Comet', retiring from acting shortly afterwards.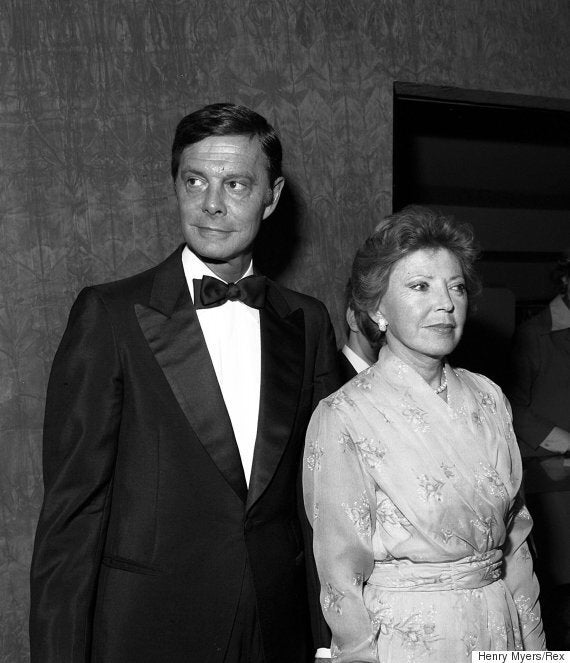 Louis with his wife in 1983
In 1946, he married Berthe Frédérique, who he remained married to until her death last year.
Together, the couple had one child, a son, who died of a drug overdose in 1981, at the age of 30.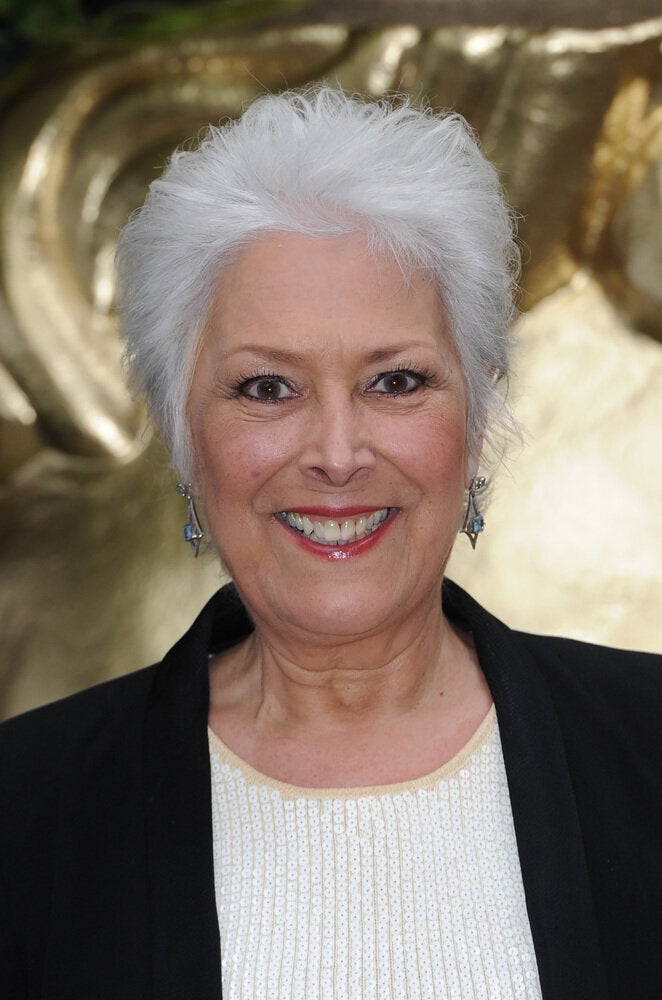 RIP: Celebrities We've Lost In 2014
Popular in the Community