Ellie is currently sitting comfortably at the top of the UK singles chart for the second week in a row, with her song 'Love Me Like You Do', which features in the 18-rated 'Fifty Shades Of Grey'.
However, Paloma clearly doesn't support Ellie's decision to provide a song for the film, which centres around Dakota Johnson's character, Anastasia Steele, who can't make up her mind whether she wants to take up Christian Grey - played by Jamie Dornan - on his offer to enter into a submissive S&M relationship with him.
A tough decision we all have to make at some point or another.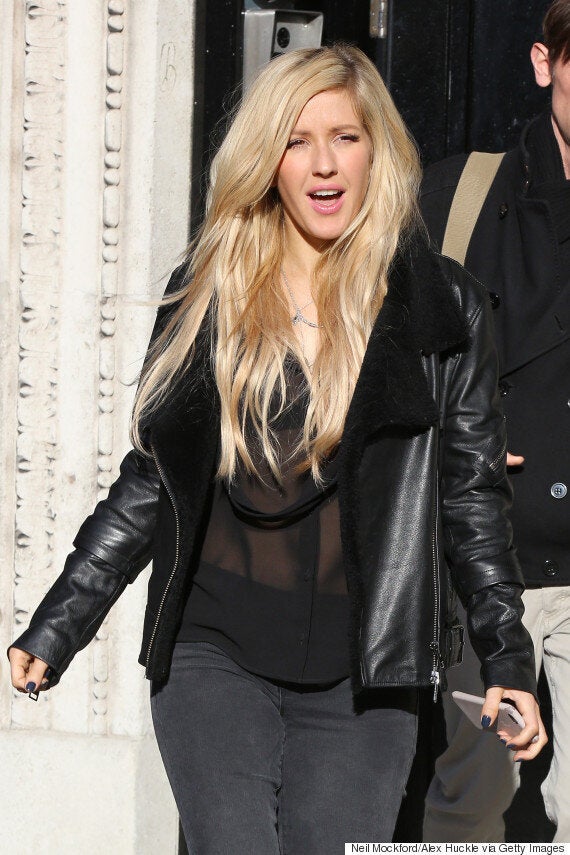 The 'Fifty Shades' soundtrack also features two songs by Beyoncé, including a new version of her hit 'Crazy In Love', which she re-imagined especially for the film.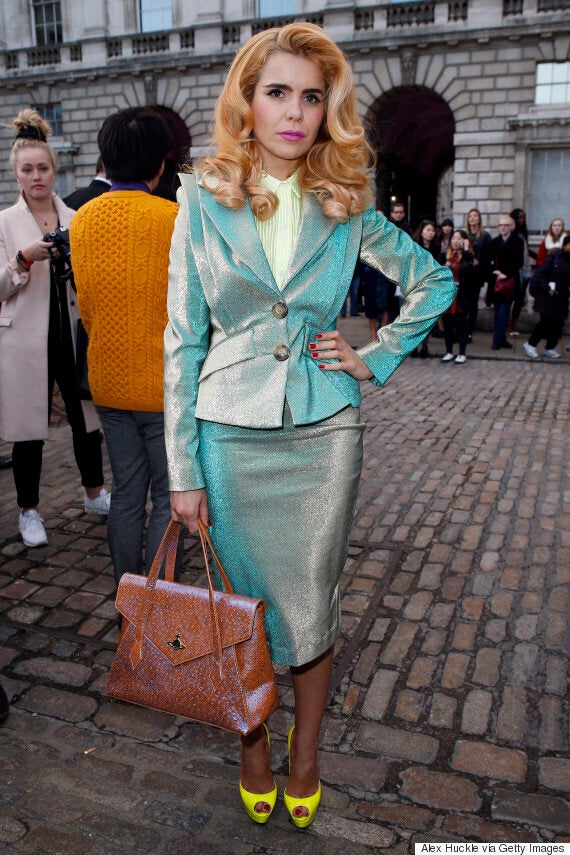 And Ellie wasn't the only singer that Paloma had some choice words for, she also branded Taylor Swift "pathetic" for trademarking some of the lyrics to tracks on her album, '1989'.
It was reported last month that Taylor had trademarked phrases like "this sick beat" and "we never go out of style", which appear on two of her recent singles.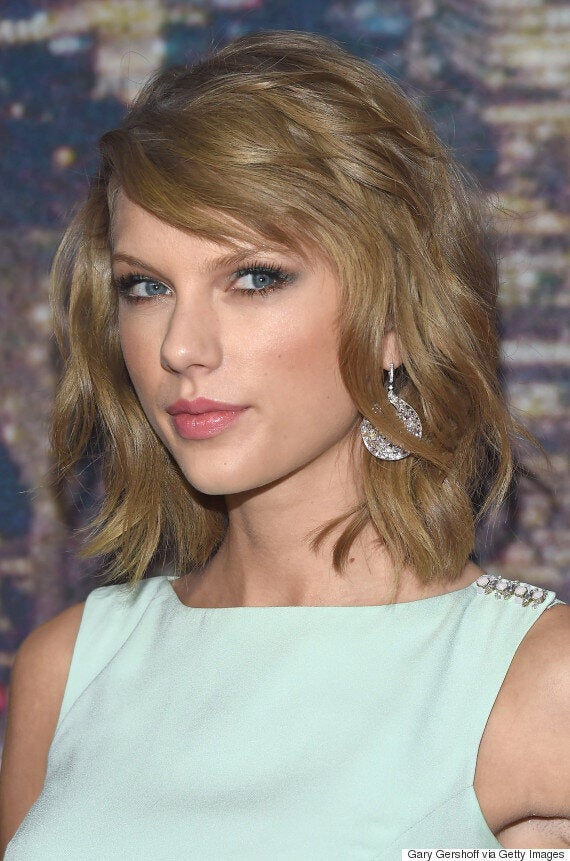 "It's kind of pathetic, if you want my honest opinion."
Both Paloma and Taylor will be performing at the Brit Awards later this month, which should no doubt make for a pretty awkward atmosphere backstage after these comments...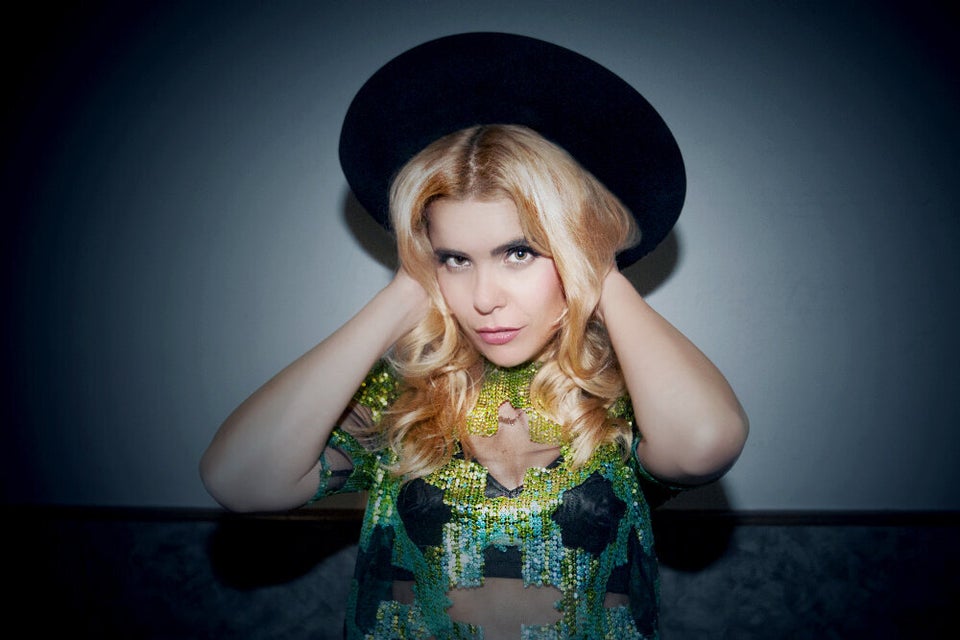 Paloma Faith