A US politician has been caught delivering a series of suggestive winks to camera on live TV.
If that wasn't odd enough, Maryland congressman Andy Harris chose to flutter his eyelash(es) while Republican Buddy Carter spoke at a lectern in footage of a late-night House of Representatives debate broadcast on American satellite channel C-SPAN.
Clutching his phone, Harris is seen sliding into the row of chairs behind Carter, staring directly into the camera and winking twice.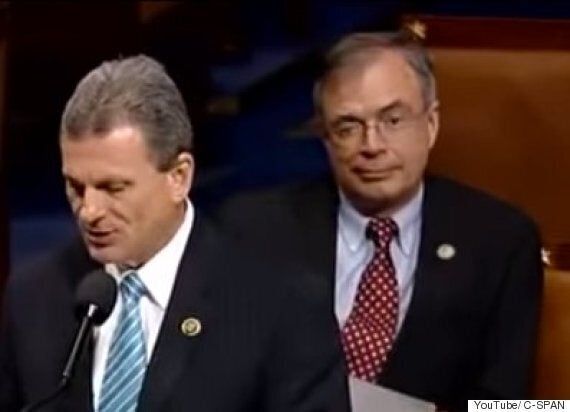 Making love to the camera: Maryland congressman Andy Harris
At one point Harris removes his glasses and gazes directly ahead with a wry grin playing on his lips.
Seems a little fishy to us...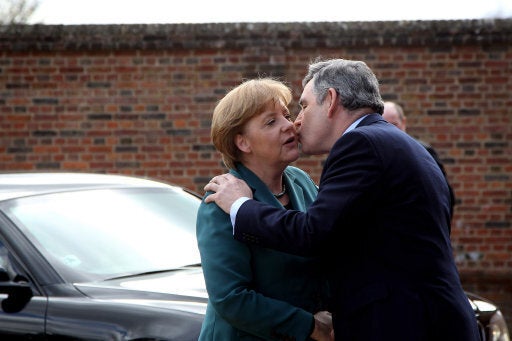 Awkward Political Kisses
Related