Richard Blackwood has admitted that he had considered suicide in his darkest moments, before landing his new role on 'EastEnders'.
In the late 1990s, Richard had been tipped for big things off the back of his stint as a presenter on MTV, but after his music career failed to take off, he disappeared from the public eye for over a decade.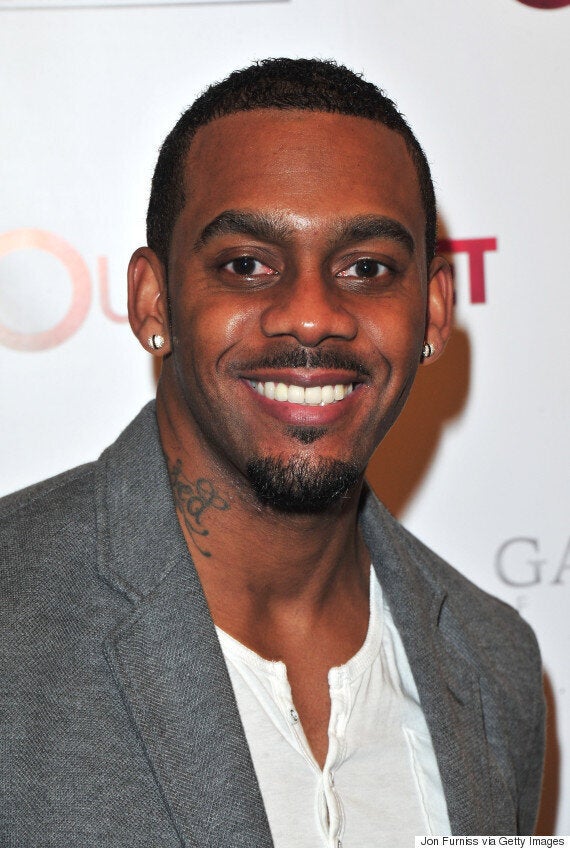 "I had lots of hangers-on at the height of my fame and they all wanted a piece of the action.
"I had a TV show, MTV and a music career ­simultaneously. It was a roller-coaster that had to hit a wall at some point because it was too much. For any young guy, that is too much too soon."
Things got worse in 2003, when he was declared bankrupt, with him revealing that when the work dried up he fell into a depression that left him contemplating suicide.
"I actually tried to throw myself out of a window, and that's very true. An ex-­girlfriend at the time stopped me from doing it. But it was a very dark time."
Luckily things have since turned around for him, and in 2011 his career took a dramatic turn for the better when he landed a part in the musical version of 'Shrek', opposite Amanda Holden.