Ferrari has some ideas for the future of Formula One.
And they have almost nothing to do with the literal future of Formula One, which is essentially the cars it had last year with some slightly different nose designs.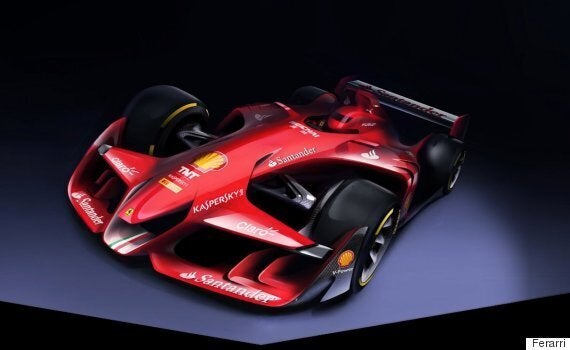 Ferrari said it is looking for comments and feedback on what the car looks like, and what it represents about a potential future direction for motorsport. Alas, it's just a concept. But WHAT a concept.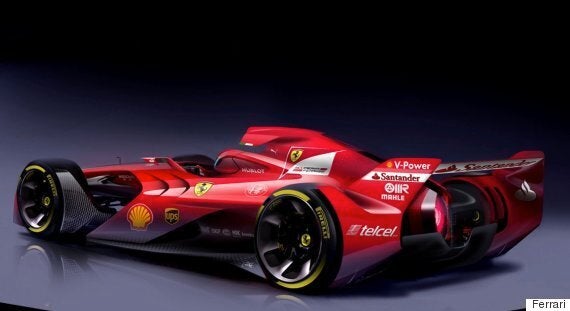 "Would it be possible to come up with an F1 car which not only is technologically advanced, but also captivating to the eye and aggressive-looking? And could this be made without having to overturn the current technical rules? At Ferrari, we believe so. Let us introduce you to the 'concept design' that was conceived by our design studio (Centro Stile Ferrari) together with the Scuderia's aero department.

Minimal changes give the car a look that is way different from what have been familiar with so far. Our challenge was to create something that was – to put it short – better looking. We value your comments on that."