First, why aren't mainstream magazines catering to a more diverse audience? Second, why hasn't this been done before when the US has a good offering of wedding magazines for women of all races?
There are no clear cut answers to this yet, but founder Dionne Smith was inspired to start her own after planning her wedding and discovering that she couldn't easily find a magazine that had the information she wanted.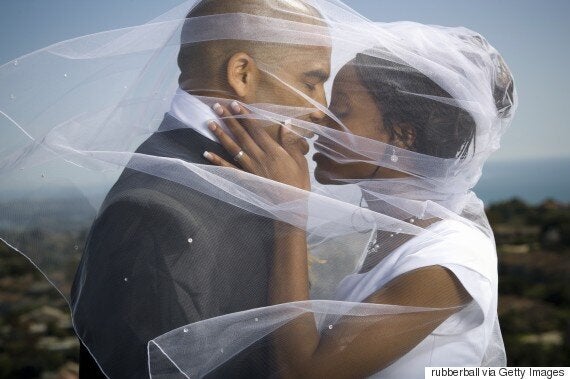 "It bothers me that people are not able to get easy access to the essential information they need. I intend to reach out globally with Black Brides and Weddings. Even if people can't access some of the vendors in the UK, they'll have the information they need to help plan their weddings. That's why we have an online magazine and a download version."
Around the idea of diversity and why magazines aren't representative, she says: "I think they should be. Weddings are life-changing events and should be highlighted by magazines being more mainstream and available to women and men planning their weddings."
The magazine will have styled shoots of brides, grooms, bridesmaids and flower girls. The shoots will be a remake of real weddings and there will be a also focus on hair, skin care, nails and makeup.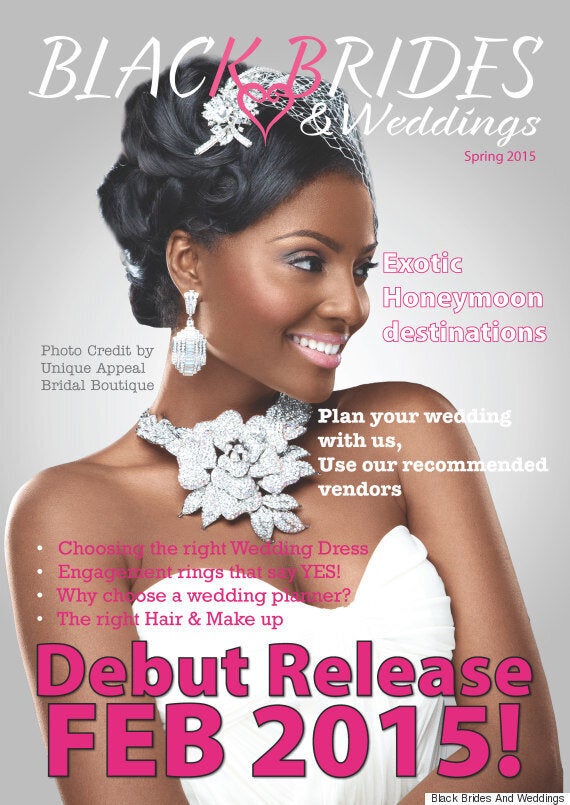 Beauty is one area that is a big bugbear when it comes to mainstream women's magazine, bridal or not. Like Smith, we feel this area is neglected and the magazine will aim to tackle that.
Men are also given advice. "The male audience is just as important as the female and should be represented," she says.
The magazine is digital; the first issue is due out on 27 February and will be downloadable for £1.49.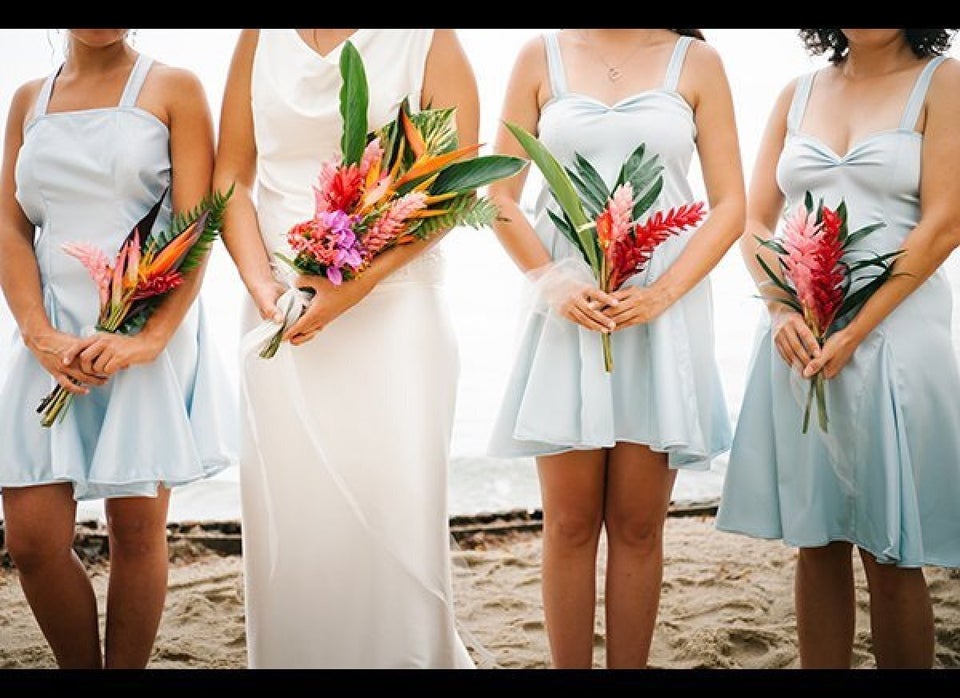 Modern Wedding Bouquets with Texture