The line-up for the 2015 event is yet to be revealed, but Radio 1 host Zane Lowe couldn't resist cheekily asking Flo whether she was booked to play.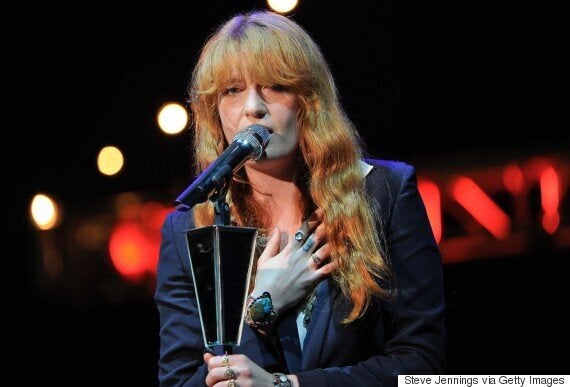 Florence's new album 'How Big, How Blue, How Beautiful' is due out in June
Rather than answering, the singer-songwriter stayed silent before laughing, prompting fans on Twitter to speculate over whether Florence and her band will be heading to Worthy Farm.
Florence And the Machine last played at Glasto in 2010, a year after release of their debut album 'Lungs'.
Despite achieving huge success, both in terms of critical acclaim and record sales, Florence took a year out after the second album 'Ceremonials'.
See all the other acts rumoured to be heading to Glasto below...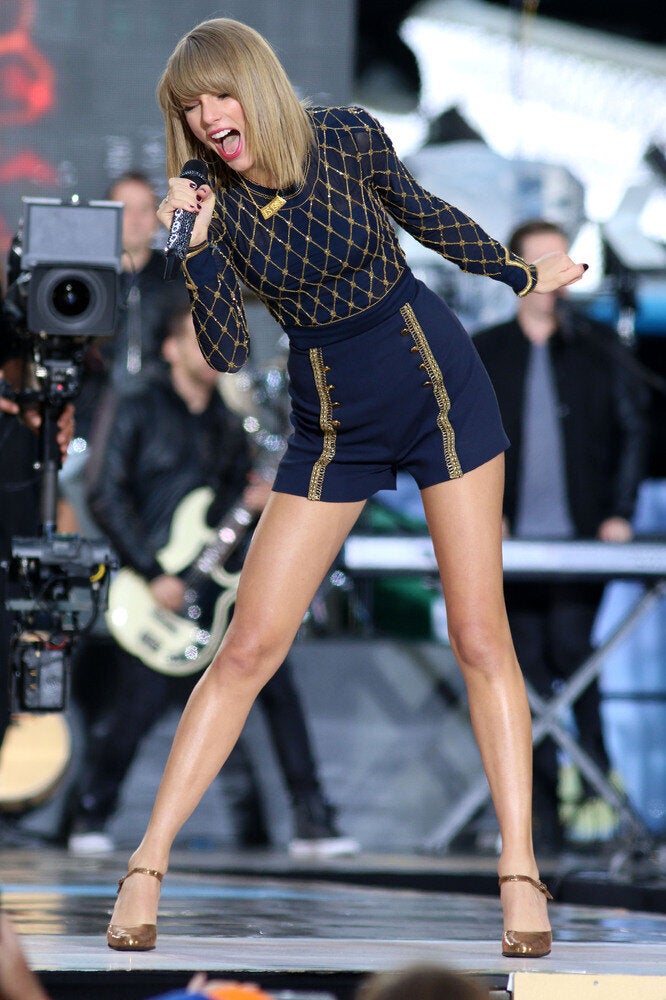 Glastonbury 2015 Line-Up Rumours