American singer-songwriter Lesley Gore has died at the age of 68, following a battle with lung cancer.
Her partner of over 30 years, jewellery designer Lois Sasson, confirmed on Monday night, that the 'You Don't Own Me' singer had died in a New York hospital.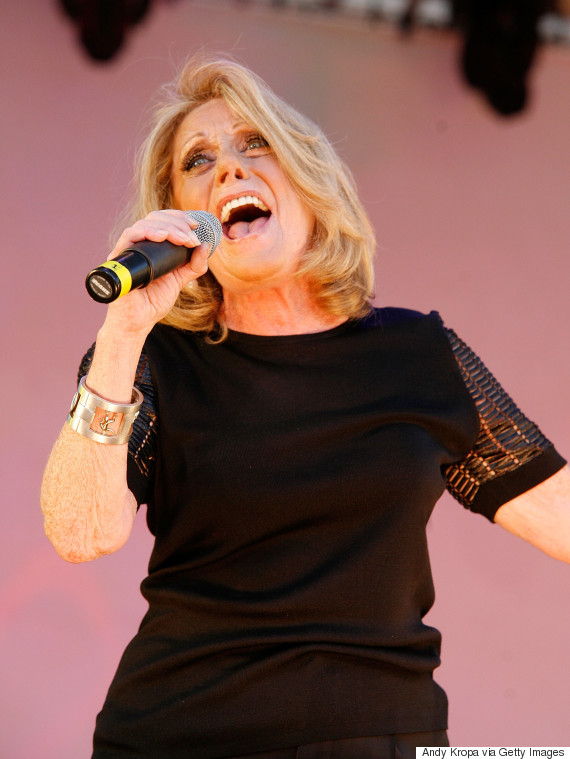 Lesley performing live in 2011
Throughout her career in the music industry, Lois recorded iconic tracks such as 'It's My Party', which topped the US chart when it was released in 1963, and 'You Don't Own Me', which is credited as being one of the first true feminist anthems.
It was later covered by Dusty Springfield, as well as Diane Keaton, Goldie Hawn and Bette Midler in the film 'The First Wives Club'.
Lesley's second single 'Judy's Turn To Cry', which acts as a follow-up to 'It's My Party', also reached the US top 10 upon its release.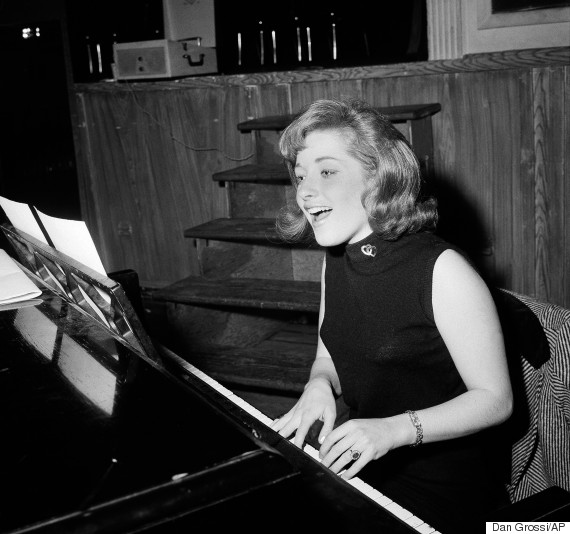 Lesley in 1963
In addition to her chart success, she was honoured with an Academy Award nomination for her song 'Out Here On My Own', from the soundtrack to 'Fame', which she co-wrote with her brother, Michael.
Lesley Gore's singing career first took off after she was discovered by Quincy Jones, who famously went on to produce some of Michael Jackson's best known music, and was signed to Mercury Records.
She later released tracks including 'She's A Fool', 'Sunshine, Lollipops and Rainbows' and 'I Don't Wanna Be A Loser'.
Lois has paid tribute to her late partner following her death, telling AP: "She was a wonderful human being - caring, giving, a great feminist, great woman, great human being, great humanitarian."
Watch her perform 'You Don't Own Me' below:
LIKE US ON FACEBOOK | FOLLOW US ON TWITTER